Last week, we discussed easy and cost-effective ways to add value to your home before selling. So I thought it'd be worthwhile to cover a few things that are seldom worth changing before going to market. The worst home renovations we discuss.
Bathrooms are great spaces to maximize your renovation dollars before you sell. However, tread carefully! Some changes can lead to big renovation bills that are impossible to recoup when selling. Switching your sink and toilet is a prime example.
When you're spending in the bathroom (and you should be), focus on simple, aesthetic changes like fresh paint, re-grouted or caulked tiles, and a new sink. For small bathrooms, this can seem like a great idea. However, did you know that this relatively minor change can quickly top $10,000? It's a surprisingly complicated task, and while it might make you like your apartment more, it's unlikely to make your apartment worth more.
Granite is undeniably an excellent material for kitchen counters – heatproof, rugged, hardwearing. However, it's a polarising material regarding aesthetics, and it's costly to put in and take out. If you're replacing your cabinets and counters, I recommend a lighter, more neutral material to lighten the space and be a blank canvas for the lucky new owners.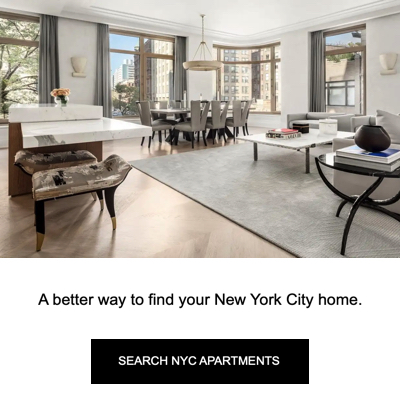 You might love that pop of yellow – but not everyone will. Stick to soft whites and other light, neutral colors that people can quickly adapt to suit them or paint over themselves.
It might be cool for you to know that your backsplash tiles came from a small tile manufacturer in the foothills of the Dolomites, but 9/10 people are not going to care. Stick with quality, no-nonsense materials – you'll rarely get a return on investment for something fancier.
Good lighting is essential to putting your house in well, in good light. However, be wary of assigning too much value to a light fixture. Updating your lighting is a good idea – tread cautiously! It's easy to blow through your renovation budget on fancy lights when a staging company can rent you standing lamps to achieve a similar effect.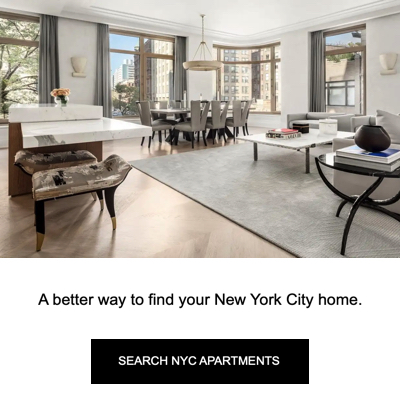 Ripping out and replacing your tub is usually something owners 'always wanted to do.' Right before you sell is not the time to be indulging. Sure, there's value in a beautiful new tub costs $1,200. But before you commit, look into the cost of refinishing your existing bathtub. A refinish can do wonders to spruce up a bathroom.
There is almost no way that these will pay off. First, they only appeal to some people. Second, of those people who these would be a selling point for, some of them are likely to have already audio solutions that they like (and might be better than yours) and can bring with them. Lastly, these add no function.
A more beautiful kitchen adds value because it's a more helpful space – new appliances don't break, and new counters are easier to clean. Homebuyers know this. Built-in speakers don't do anything that standard speaker doesn't do, and most people have speakers.
Leave your office aspirations for your new place. You can drop a lot of cash on turning a room into a home office with built-in bookcases, desks, specific lighting fixtures, and surge-protected sockets. The thing is, these benefits will lose a lot of potential buyers. Some don't want an office and would rather it be another bedroom or living space. Plus, those who want to work at home are usually just as happy with a comfy wheelie chair and a decent desk – two items they probably already have.
Regardless of how nice you think your new bachelor pad will be, it's rarely worthwhile removing a bedroom for additional living space or giving your place an open, lofty feel. Even an exceptional one-bedroom will not be as valuable as a two-bedroom. The market is just bigger for two and even three-bedroom apartments, so you're knocking a big chunk of buyers out of the running by knocking out walls. With less demand, you get less generous offers, and thus, you end up selling for less money and getting a lower ROI.
If you're going to put any money into your floors, carpet is not the way to go. Even new carpet dates quickly and doesn't add much (if any) resale value. Hardwood appeals to a broad range of potential buyers and can be a real selling point (especially for smaller apartments, where it tends to make space feel bigger). So if you're going down the floor route, go with hardwood.
Renovations are prone to spinning out of control, and before you sell, you need to be more diligent than ever to make sure you get a return on investment. Needlessly high-end materials, obscure improvements that only appeal to a small subgroup of buyers, and developments that people won't see are all renovations to avoid.
Focus on high-value, low-cost renovations that improve the aesthetic of an apartment, and before you know it, you'll have a line out the door.