You've worked hard for this, and now, you are finally in the finishing stages of closing on your new co-op or condo apartment. If you have purchased a resale, renovations are likely on your mind. However, an alteration agreement must be prepared, submitted, and approved before upgrades commence. We help you understand the process and provide helpful tips to help expedite.
Shared buildings such as co-ops and condos require an alteration agreement before any work can begin. Understandably, you'd like to start work immediately, but it's's highly unusual and almost impossible to get aboard to agree on renovations before the sale has closed.
Why would that be? Because you're not a shareholder (co-op) or owner (condo), not yet anyway. Making nonstandard requests like this could jeopardize your board interview. Also, any drastic changes to a unit could cause problems for other tenants.
The alteration agreement allows the board to review your planned renovations and put certain restrictions on when, how, and what you can do. Then, when you have closed on the unit, you can schedule a meeting with the board to discuss the terms of the agreement and the renovations themselves.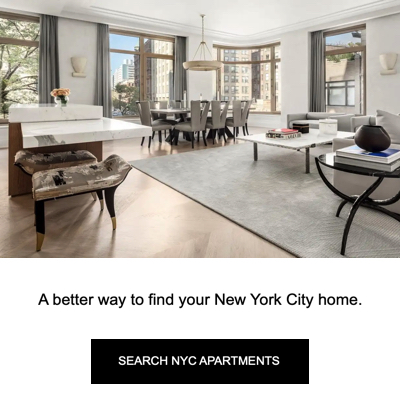 Well-managed buildings have an alteration agreement previously prepared by an attorney. The alteration agreement can be amended for each project; the board must approve such changes. Every alteration agreement should; at a minimum, include the following:
The person performing the alteration agrees to indemnify the building and its shareholders/owners; from any claims that may arise from the renovation.
A deposit will need to be made to the board to cover any potential problems that require the services of an architect or engineer. The deposit ensures that the resident can pay back the charge for this immediately.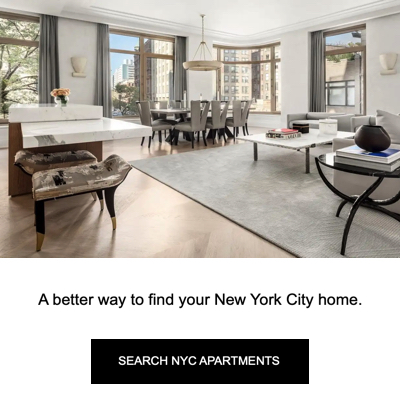 There will be a certificate of insurance coverage minimum that any contractors hired for the project must cover. How high this will depend on the building and the size of the project.
Due to the inconvenience for other tenants, there are restrictions on when you can do work. A good benchmark would be limiting noisy work from 10 am to 4:30 pm; non-noisy work from 8:30 am to 5:00 pm. And on weekends only.
Most agreements limit construction time to 120 calendar days with high charges for each day you exceed the limit. If work is expected to last six months, that would not be fair to other residents. You may ask for an extension, but it will have first to pass board approval.
If the board has reason to suspect that something may be amiss, they will have the power to stop the work without incurring any liability.
Gas lines cannot be moved without first the gas being shut down. If a leak is found, it must be kept shut down until it is located and repaired. This impacts every other resident. As such, expect the agreement to have a gas line no-touch policy.
Expect to see probation on moving or expanding wet areas like bathrooms and kitchens over dry areas like bedrooms or living rooms.
If necessary, both the resident and prospective owners must be liable for repairs or maintenance.
Specific instructions will state how to remove dangerous materials such as lead paint and asbestos.
The finished project must match the approved plans and blueprints.