Tech giant Amazon.com recently announced it would place its newest headquarters in New York City's Long Island City. There are undoubtedly economic benefits to having the company in the city, although it is not without controversy. Both the state and New York City provided Amazon with generous benefits to lure the company to the area. These totaled $1.7 billion from the state plus several hundred million from the city.
While there has already been a positive impact on the neighborhood's condo market, we have a different approach for buyers. We think the tried-and-true Upper East Side neighborhood is the better way to go.
Once primarily an industrial area, Long Island City had already been transforming into a mixed-use community with office towers, residential buildings, retail stores, and homes.
There was heavy residential construction this year. Approximately 3,000 apartments were completed in the first half of this year, accounting for about 25% of the city's new construction, according to one estimate.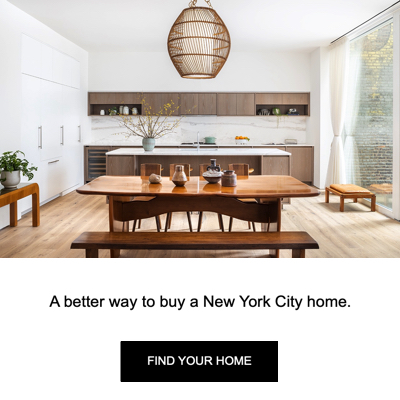 Buying activity and interest exploded in Long Island City's condo market when news leaked out that Amazon was seriously considering the neighborhood for one of its headquarters.
Interest remains strong amongst condo buyers and investors looking to take advantage of the "Amazon effect." They believe the neighborhood and real estate market will benefit from having Amazon in the area due to its increased stature and amenities.
Open house traffic spiked earlier this month after the finalized deal was announced. Developers are increasing prices, which is particularly unusual this time of year as we head into the year-end holidays. The increased demand is also coming from overseas investors looking at Long Island City properties.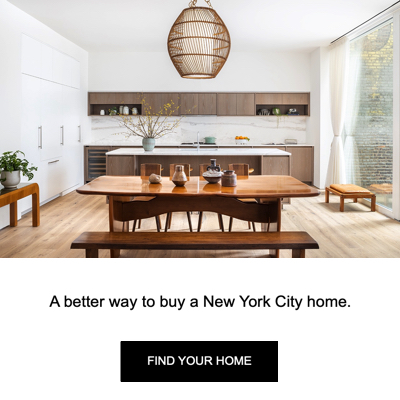 At Elika Associates, we think the Upper East Side remains the better place to purchase an apartment. With Long Island City, you are hoping the neighborhood continues to improve. Amazon has agreed to invest in infrastructure and green space, along with an investment in job training and internship programs. It will also make room in its space for a new school and tech start-up incubator, among other things. However, the deal with Amazon may halt residential construction in place of the large office buildings.
Meanwhile, the Upper East Side is already an established neighborhood. A globally recognized neighborhood, it attracts both international and domestic buyers. Granted it has some of the city's priciest real estate. But, it features quiet streets, great schools, and a vibrant community. There is easy access to Central Park and a host of museums. It is also a nice and easy commute to other parts of the city. This is particularly true with the recent addition of the Second Avenue subway line.
It is also a simple and quick commute from the Upper East Side to Long Island City. There are several options, too. You can take the number 6 train to Grand Central and then transfer for the number 7 train, which you only take for one-stop. It is an estimated 15-minute ride. If you prefer to ride your bike, three or four miles should take about 30 minutes. For those willing to spend a little more money, or if you are in a pinch, you can take an Uber or Lyft ride, which should only take a few minutes, but this depends on traffic.
The upshot is that Long Island City is a hot neighborhood now, but whether it remains so is uncertain. The Upper East Side is a venerable, known commodity. While not immune to the real estate cycle's ups and downs, you can rest assured that your home investment is secure due to the neighborhood's many attractive features.
For those that do not care for the Upper East Side, we think Brooklyn's Greenpoint neighborhood is another excellent alternative. Located about 10 minutes from Long Island City, the borough's northernmost area was previously known as a working-class neighborhood. However, it has undergone a renaissance over the last 15 years. A 2005 rezoning is adding residential and retail space, taking away industrial space. With great shopping and retail stores, this is another worthy consideration.