Apartment hunting in New York City can be daunting, even more so after patiently waiting to hear back about your rental application or purchase offer on a co-op or condo. Here's how long you could be playing the waiting game and what could affect the application process.
When applying to rent an apartment in New York City, it typically doesn't take long to go from application to a signed lease. After you submit your rental application, it can take the landlord between one and three business days to decide.
However, it all depends on the landlord and whether a property is a rental building, condo, or co-op, and one experience could be vastly different from another. Remember that landlords typically want to see a rent-to-income ratio of 30% of your gross monthly rent; this will help you get approved faster.
In addition to the landlord's approval, be prepared for an additional 15-30 days for final approval from the building before you can move in. For a condo or co-op, you will also need to submit a board application and attend the interview in case of a co-op rental.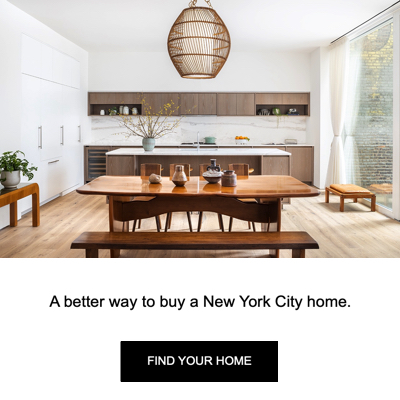 Other factors could affect how long it takes to get approved for an apartment in NYC.
Make sure to fill out the rental application in its entirety. You'll need to include your rental history, phone number, driver's license number, social security number, monthly income, employment information, and references. If you leave anything blank or don't include any of the required documentation, it could cause delays.
The length of time an apartment has been on the market could affect how long it takes to hear back from the landlord. If the apartment has been on the market for a while, you may quickly hear back. If it's a new listing, it could take a few more days as the landlord may want to wait for more offers.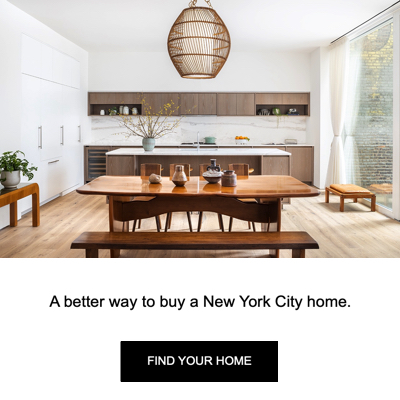 When an apartment unit attracts the attention of multiple potential renters, then it could take longer to process the rental applications. The landlord may have also gone with another application that later fell through. This could add a day or two to hearing back about your application approval.
Buying an apartment in NYC follows a different approval process and timeline. If you're an all-cash buyer, purchasing a condo or co-op in NYC requires patience. Closing on a condo in NYC generally takes between 30 and 60 days, while closing on a co-op requires a little more time due to the board approval process — between 60 and 90 days.
Here's a general purchase timeline for an apartment in NYC.
You'll need your mortgage pre-approval to prove that you're a serious buyer and get a better idea of what you can afford. This depends on the mortgage lender, but it generally takes three to seven days.
When you find an apartment that meets most of your needs and wants, you'll need to make an offer. Your real estate agent will send your offer either to the seller's agent or seller. This can be as quick as two days if the seller immediately accepts your offer or a week with back-and-forth negotiations. Don't forget to include your mortgage pre-approval letter.
After the offer is accepted, the brokers and attorneys undergo a due diligence period. Depending on issues during the attorney's evaluation, this takes one to two weeks. If nothing comes up during the home inspection and both parties are pleased with the sales contract, you and the seller sign the contract.
Financing is the longest part of the apartment buying process. Going from mortgage application to closing can take 30 to 45 days, sometimes even longer. Once you complete your mortgage application, your lender will release a commitment letter, which is required to complete your board package/condo application.
Board approval can take 30 to 45 days or two to three weeks without financing. If you're purchasing a condo, your application may be approved faster than a co-op.
One of the best ways to speed up the approval process when renting or buying an apartment in NYC is to come prepared. Your local buyer's agent has the knowledge and experience to avoid delays and make the apartment rental or purchase application process as efficient as possible. You'll also need experienced professionals on your side to help you along the way.