You may find the seller's agent asking you for your best and final offer in the home buying process. Typically, they do this when the seller has multiple offers. Since the New York City residential remains robust with limited supply and local/global demand, you may confront this situation, particularly at prices below $2 million. We explore a way to approach the situation to provide you guidance should the situation arise.
It is helpful to understand the seller's mindset in these situations and why they are asking for a "best and final" offer. Sometimes, multiple offers occur when the property is very desirable or underpriced. In this case, you do not have to feel wrong about bidding above the asking price. Typically, these settle about 5%-10% above the initial asking price.
The seller may not necessarily accept the highest price. They want to close with a minimal amount of hurdles. If a buyer has just a few or even no contingencies, this works to their advantage.
An all-cash offer puts a buyer in an advantageous position and can offer less if a competing buyer is financing. A buyer with mortgage financing could still level the playing field by providing a significantly higher price than the cash purchaser, perhaps $15,000 to $20,000, based on our experience.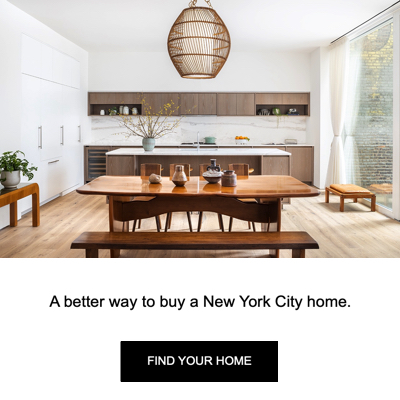 In a co-op, board approval is a crucial consideration. It is more than the dollar amount of the offer. Your qualifications count. A well-qualified and prepared buyer stands to come out on top over a buyer that may not pass the board's muster, even if they are putting down a more substantial down payment.
Therefore, submitting a well-packaged offer with a good financial statement that can potentially pass the interview will receive a seller's serious consideration.
Your agent is in a prime position to understand the situation. Not all bidding wars are the same, and your agent has likely become very good at reading the tea leaves. They know the right questions to ask and can interpret the answers.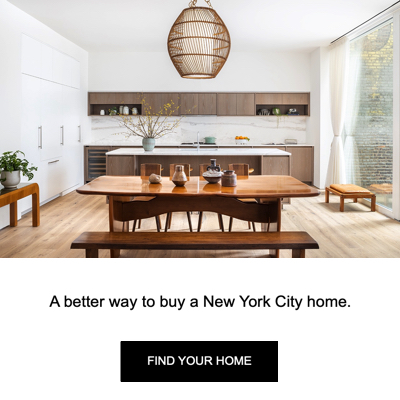 It is worth remembering that an exclusive buyer's agent has a fiduciary duty to represent you and pass any information in your best interests.
A seasoned agent also knows that a "best and final" offer does not always mean it is final.
Your agent knows the overall market. But, more importantly, they know the neighborhood and maybe even the building. The agent you hire can tell you how quickly or slowly similar units are selling.
Then, your agent synthesizes this information to compile a fair value estimate. This is an art and a science, and an agent has to know which data is the most meaningful and receives more weight. This is extraordinarily useful.
If avoidable, you do not want to pay more than the current market value. You are better positioned to submit your best and final offer with more confidence that you are putting yourself in the best place to have your offer accepted while not overpaying.
We have previously expounded on the merits of an exclusive buyer's agent, but this is one situation where it becomes readily apparent. A buyer's agent is best positioned to use their real estate expertise to your advantage. At Elika Real Estate, we have more than two decades of experience guiding buyers to gauge the situation for your benefit.
You should not feel pressured to participate in the process. The buyer does not have to submit a best and final offer, and you can stand by your current bid. Additionally, you can drop out of the process since your proposal does not become binding at this point.
However, inventory remains tight, and if you find a property you like and want, an extra $20,000 amounts to only an additional $76 per month, based on the current 4% mortgage rate.