It's one thing to search for housing for yourself and your significant other, but when children are in the picture, there's a host of other factors to consider. The Big Apple has become much more child-friendly over the past decade or so, with better schools, cleaner streets, beautiful parks, and an array of activities for young Gothamites. These NYC neighborhoods are among the most popular for raising kids. New Yorkers with children or those planning to start a family are in luck, however.
A larger apartment isn't the only perk to living in this uptown nabe. Factors like low violent crime, quiet pockets, and good public schools such as P.S. 290 The Manhattan New School, and P.S. 158 The Bayard Taylor School, ensure that the Upper East Side is one of the top choices for families with children. Central Park borders the west side of the area, while the East River and Carl Schurz Park are on the east, so kids have sufficient space to romp.
Riverside Park, the Children's Museum of Manhattan, and the American Museum of Natural History are just a few significant attractions where kids flock on the Upper West. Family-friendly restaurants, toy stores, and, of course, Central Park, provide plenty to do for the restless youngster.
Sizable pre-war apartments are common, many of which have adequate space for a nursery or child's room. Renowned private institutions like the Dwight School, The Calhoun School, and The Mandell School make the neighborhood even more enticing to young parents.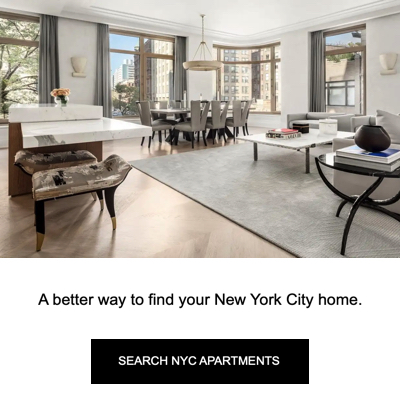 Known for its abundance of strollers, this Brooklyn neighborhood has become one of the most quintessential in NYC to raise a family. With its tree-lined blocks, charming brownstones, and proximity to Prospect Park, New York moms and dads often choose Park Slope over any other enclave.
From Kidville to Little Things Toy Store to Two Boots, kiddies will adore their home base as much as adults. Newbie parents will have plenty in common with their neighbors since many of the residents already have children.
Even though BPC doesn't seem like an ideal spot to raise a family, more than 33 percent of the residents have children. With one of the lowest crime rates in the city, access to almost every subway line, and apartment buildings boasting such amenities as playrooms and roof decks, we can see why Battery Park City would be a practical choice to raise a family.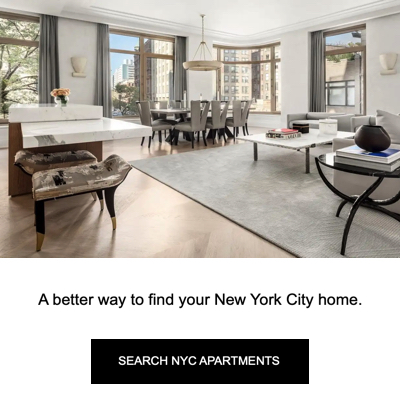 The nearby South Street Seaport offers fun things to do for any age, and the promenade is a peaceful walkway for moms and their strollers. Bonus: The ferry to Governor's Island is a hop, skip and jump from the neighborhood.
Known for its gorgeous front-yard gardens and classic townhouses, Carroll Gardens is more than lovely –– the area is in Brooklyn's best school district. Many of the establishments on vibrant Smith Street are child-friendly, and nearby Carroll Park offers something for everyone. Bocce courts, baby swings, summer arts, and crafts, not to mention the ample play space for little ones, are just a few more reasons that families love to call Carroll Gardens home.