We've all done it. You're searching for an apartment, and you finally come across the perfect one after years. The building is excellent, and you can see yourself living in the apartment. The problem is, you don't know the city very well, so you ask your broker a simple question: Do people like me live here? Suddenly, your broker freezes up. We discuss why New York real estate brokers cannot answer specific questions when asked. In short, the fair housing discrimination laws are why; read on.
Believe it or not, your broker is not allowed to answer this question! Any variation of that, including; Are their people my age around here or what kind of people live in this building, is not allowed. That includes the question many new parents ask: Are there other families in this building so my child will have friends?
Unfortunately for you, your broker must plead the fifth on all these questions.
Discrimination fair housing laws in New York exist, so your broker cannot steer one group of people toward a particular neighborhood. There are twelve protected classes: race, color, national origin, religion, sex, familial status, disability, religion, marital status, sexual orientation, age, and military status. The broker cannot urge you towards or away from a property with information about these groups.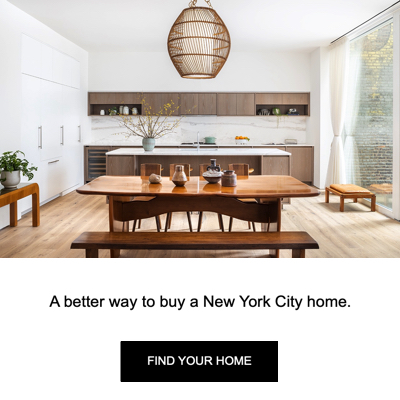 While you might think that you're asking a simple question like "Are there lots of people my age nearby?" your broker is likely to hear an opportunity for them to discriminate based on age accidentally. They shouldn't steer one age group to or from a neighborhood. If your broker does this, they could be charged a hefty fine by the state!
Brokers aren't allowed to advertise a building by saying it is "family-friendly" or "perfect for roommates." That language steers certain groups towards the apartment and others away from it! This even extends into listing descriptions.
It doesn't mean there's no way to figure out the answers to your questions – you need to get creative.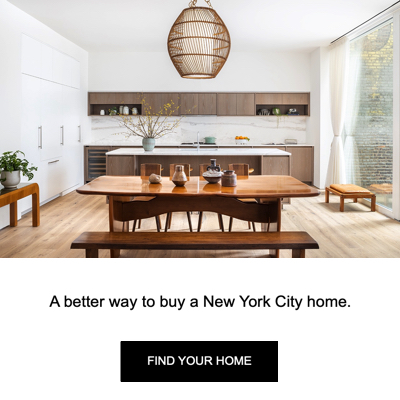 If you want to know the type of people who live in the building, hang outside the front door and see yourself. If you see many strollers, you can bet that many families exist. Should you see a temple nearby, a particular portion of the congregation likely lives in the neighborhood.
And if you want to know about the bar scene, ask! "People who like to drink" is not a protected class.
It can be common to want to know what you're getting into, but New York City is full of great neighborhoods and communities that your broker shouldn't pick for you. The best way to figure out where you're going to be happiest is by exploring a few neighborhoods; before you begin your apartment search.
Walking the blocks will give you great insight into your chosen area's nightlife, restaurants, and activities. And remember, a broker who doesn't answer your question is a top-notch professional, not someone trying to stall your home search.