People often confuse the terms of real estate broker and agent. While they perform similar functions in the home buying and selling process, they differ. It is worthwhile to know what each entails to understand better their qualifications and what it means for you. Below we discuss real estate agents and a broker.
While real estate agents encompass a broad category that includes brokers and salespersons, people use the term to refer to the latter, specifically licensed salespersons. A real estate agent works for the broker and acts as their representative.
You need a license to become an agent. New York State imposes that someone completes a 75-hour, state-approved, qualifying education course and then passes an exam.
There are different agents, such as representing buyers, sellers, or both (dual agent). The qualifications for each are the same, however. An agent cannot hold specific titles, such as president, vice president, senior vice president, or managing director, since the state does not want people to think they have a corporate position.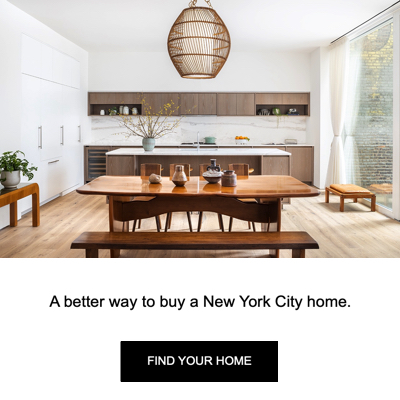 A real estate broker is responsible for supervising the real estate brokerage business. If they hold the license for the brokerage, this person is known as the representative broker.
A broker must have a certain amount of experience in real estate, and New York state has an application. The experience requirement is met through two years as a licensed real estate salesperson or three years in real estate in another capacity (buying and selling your properties or managing real estate).
The state also allows a combination of sales and another real estate function. They must also pass the qualifying salesperson course and test, sit for another 45 hours in an approved broker course, and then take New York State's exam.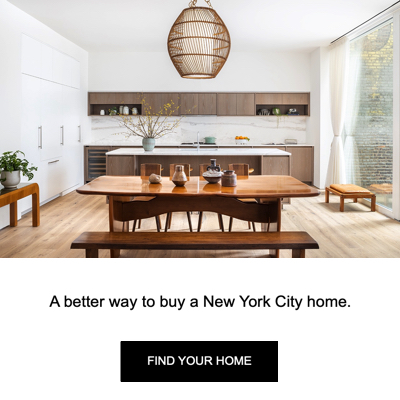 The picture gets a little more muddled since associate brokers have the same qualifications as other brokers, including experience and passing the exam. Agents might do this to gain extra knowledge, but they do not want the company's oversight responsibility. Still, they do not want to strike out independently and work for a representative broker. This person is called a Licensed Associate Real Estate Broker.
Agents and brokers must renew their licenses, including completing 22.5 hours of continuing education. It must consist of at least three hours relating to fair housing and discrimination and one hour associated with agency law.
Generally, you deal with agents, which is fine. The most important thing is that you are comfortable with your broker or agent and feel they provide you with the proper expertise and level of service. The industry demands that agents meet specific standards and ethics, which the broker will ensure.
We have a boutique real estate brokerage firm at ELIKA Real Estate that allows a cooperative approach. Our principal broker, Gea Elika, works with clients and provides a high level of service. He also oversees eight agents that have their level of expertise.