It's easy to see the appeal of living in a beautiful brownstone on a picturesque tree-lined Manhattan or Brooklyn block. These iconic buildings can be found in Brooklyn and scattered throughout Manhattan, from the Lower East Side to Harlem. Owning one means you'll be able to enjoy a beautiful wide stoop for flower pots, a large kitchen, and the privacy of your backyard enclosure for entertaining guests. But once you've looked into the costs involved, you'll see it calls for a long-term commitment and far more responsibility than your average apartment.
If you've got your heart set on becoming a brownstone owner, read on to see what considerations you need to make. A purchase like this requires a lot of patience and care. So don't jump in without understanding what's in store.
Owning a brownstone requires a sizeable capital investment and a significant time. The purchase price alone can run into the millions before you, and additional expenses such as insurance, maintenance, and, if needed, renovations. For that investment to be worth it, you should feel ready to stay settled for at least seven to ten years.
After completing the purchase, you'll want to have a sizable reserve fund in-store. Of course, none prevents the first-time buyer from investing in a brownstone, but they need to feel confident they will stay put for ten-plus years. Otherwise, the costs don't make it viable.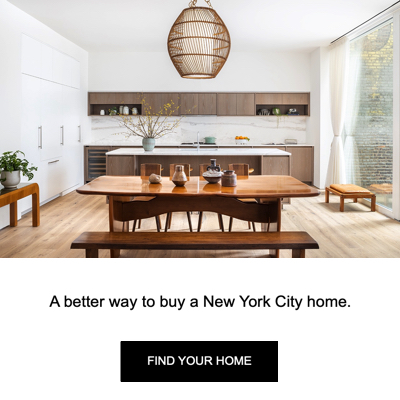 Financing a brownstone won't be easy with asking prices in the millions. You'll need a high credit score and good credit history to receive financing. But once you've completed the purchase, you can look forward to lower property taxes. Compared to condos, brownstones usually have much lower property taxes.
Multi-Family properties are assessed at 45% of their value. By contrast, single-family buildings such as brownstones and townhouses are only assessed at 6% of their value. The savings don't just stop there. You'll no longer have to pay maintenance fees and common charges, which can cost up to $20,000 annually.
Compared with other building materials, brownstone is susceptible to decay and erosion. They require regular and costly maintenance to maintain their outward appearance. The Landmarks Preservation Commission (LPC) has some stringent guidelines. On how you must make repairs.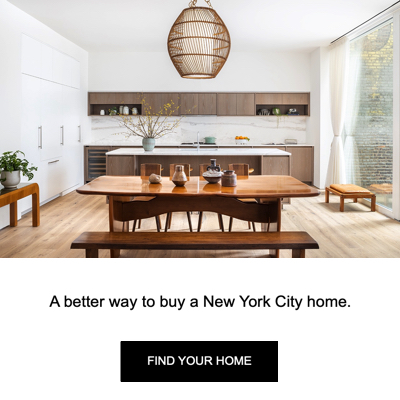 Depending on your income, you may be eligible for a grant from the LPC. Prices for this can vary greatly depending on your brownstone's size and the scale of the repair. For example, some simple patching won't cost much, but a complete façade renovation on a 3-4-story brownstone will cost anywhere from $70,000 to $100,000.
Owning a brownstone means you'll get something few New Yorkers have, space, and lots of it. Unfortunately, all that space and multiple levels will mean numerous climbing stairs each day. While this can be an excellent perk for style, it won't take long to realize the downside of no elevator.
Those who are non-disabled and in their prime will have little trouble with this, but you need to consider what it means if you plan to grow old in your brownstone. Four flights of stairs can present quite a challenge for older folks and potential danger. Make sure your banister is sturdy, and the stairways are kept well-lit.
With a brownstone, all that privacy you get means you are also fully responsible for repairs and insurance. In extensive damage (e.g., From a storm), most insurance policies won't cover damage to a brownstone's original features such as crown moldings, the façade, and mahogany.
If you can find an insurance policy covering extensive repairs, be ready to pay more than you're used to. Home insurance costs can be 40% higher than standard condo insurance policies.