Anyone with a disability, whether physical or mental, will be no stranger to overcoming obstacles. But if that obstacle is homeownership, you'll face a unique set of challenges. First, those on social security benefits will be wondering whether they have any chance of securing a loan. Then there's the fear of whether homeownership will affect those benefits in the future. At a glance, the odds may seem against you.

Fortunately, there are a lot of recourses to help disabled people achieve homeownership. The Federal Fair Housing Act also makes it illegal for a lender to deny you a mortgage because you have a disability. So for those on disability who desire a homeowner, there is no reason you can't make it a reality. Read on to see how you can make that happen.
First, let's address whether buying a home while on disability payments will affect those benefits. Those on social security are not prohibited from purchasing a home. However, those on SSI benefits need to use some caution. Anyone on SSI is free to buy a home and the land they live on. However, any other property will be counted as an asset. You can't have over $2,000 in assets (or $3,000 if married). By contrast, those on Social Security Disability Insurance (SSDI) benefits have no such limit on their assets.
The first step in applying for a loan is getting pre-qualified. The lender will look at your income, debts, and monthly expenses before giving you a number for how much you can expect to borrow. So long as you can demonstrate your ability to repay the loan and meet the lender's other criteria, you stand a good chance of being approved. In your application, include a Proof of Income Letter from your local Social Security Administration (SSA) office. Those who are claiming disability benefits will need to provide proof of those benefits.
The complete picture you can show of your finances, the better chance you have of being approved for a loan. It's also good to show proof of how long you are guaranteed to keep receiving benefits. In your application, include a copy of your last Notice of Award Letter.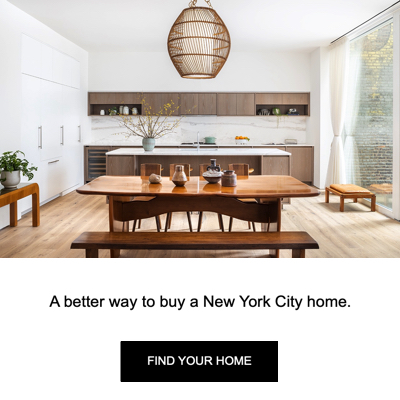 Even if your credit score isn't perfect and your only source of income is your disability payments, that doesn't necessarily mean you can't get a loan. Special mortgages and programs are available for those with disabilities and parents buying a home for a disabled child. Some of these programs are also available for non-disabled people who live with a disabled person. For instance, a caregiver who shares a home with a disabled sibling. Look into the following programs to see if they would be a right fit for you:
This is a nationwide program designed to help low and moderate-income borrowers. Through this program, borrowers can obtain a 30-year lease with an interest rate as low as 3%. You can still get a loan through this program even with a less-than-perfect credit score. Fannie Mae can also provide you with a loan to improve a home if those improvements are related to your disabling condition.
Many people think Section 8 is only for renters. However, if you qualify for Section 8 and your local Section 8 office is a part of the homeownership program, you can receive assistance in paying your monthly mortgage.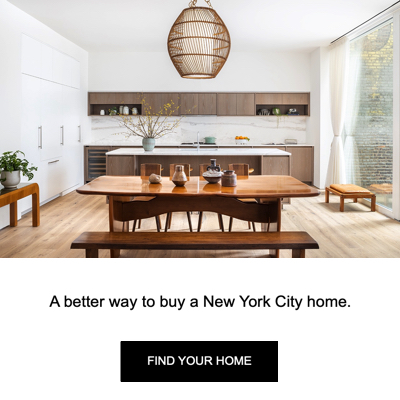 The Federal Housing Administration can provide mortgage insurance to lenders who are part of the FHA program. Because the loan is insured, the risks to the lender are mitigated so they can give a lower interest rate.
If you've served in the armed forces, then the Department of Veteran Affairs can potentially help you with a grant to buy a home. You needn't be a combat veteran to be applicable. Anyone who has served in the armed forces (including the National Guard) is suitable so long as they meet its criteria. Read our article What is a VA Loan? to see if you qualify.
The program exists to help low-income individuals achieve homeownership. This is done by providing low-interest mortgages ranging from seven to thirty years. It doesn't specifically focus on disabled homeowners, but they can still qualify.
This non-profit organization is set up to help severely injured veterans become homeowners. It's only available to those injured after September 11, 2001. To meet its criteria, you must be retired or in the process. You'll also have to pass a criminal and credit background check.
Disabilities make life difficult, but they needn't exclude you from the chance of being a homeowner. If you're not already on SSDI, you should check your eligibility, as it will be much harder to become a homeowner if you're only on SSI. Look into the programs above to see if you qualify for any. The sooner you can buy a home, the sooner you can start putting your disability payments towards owning a home instead of renting one.