You may love the history and architectural details of an older co-op or condo building and feel newer buildings do not have the same features. These nuances might include parquet floors, ornate decorations, and beautiful moldings. Additionally, the individual units may have items that are expensive to replicate, such as solid wood floors. You may have a certain period in mind and enjoy the idea of living in a building from that time.
While older buildings have a reputation for being well constructed, there are some things you should carefully consider before moving forward with your purchase.
Many of these co-ops and condos are changing to compete with newer buildings. An older building may not have the same amenities, such as a pool and a gym. You should inquire about the availability of specific amenities if these are important to you.
Of course, if being added, you should ask how the board plans to fund the improvement. They can fund significant capital improvements with an individual assessment, reserve funds, and increase the regular monthly maintenance or standard common charges.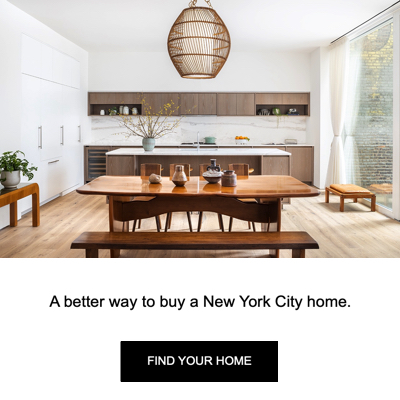 You and your lawyer should review the board minutes as part of the due diligence process. Both of you want to check to see if any maintenance issues are cropping up. New York's laws governing corporations require the board to keep the minutes. You can review those from the regularly scheduled meetings, typically monthly.
Perusing the minutes from the shareholder's meeting, typically held annually, is another good way to find the information. Also, check the building's financial statements, which should let you know how much the board has spent on maintenance over the last several years.
As a prospective buyer, it is in your interest to ask the managing agent about the age of the boiler and elevator. You can also look into when they replaced the windows since older ones are likely less efficient, which causes elevated heating and air conditioning bills than the more modern ones.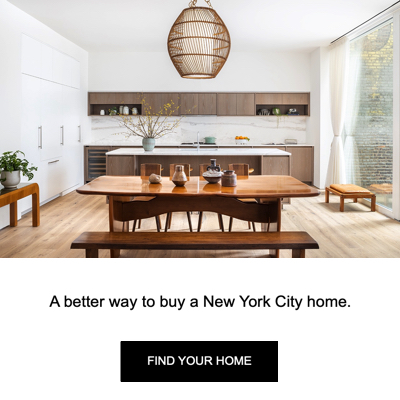 While the city requires virtually all managing agents to ensure the building complies with codes, you want to ensure it can accommodate the modern lifestyle. For instance, many older buildings have no plumbing capacity for a washer and dryer. You can check if the building's management allows them. Otherwise, you need to figure out other options. It is worth asking about the plumbing and electrical system.
New York City's local law 11 mandates inspection reports for a building's façade. This applies to buildings taller than six stories and helps ensure pedestrian safety. There are three classifications, including Safe With a Repair and Maintenance Program. This covers safety, an important issue. But you also want to check for other things. It would help if you asked about the age of the significant items, such as the roof.
It is always a prudent idea to hire an inspector. But, it takes on critical importance when purchasing a unit in an older building. While you pay the inspector, even if you do not go through with the purchase, it is money well spent. It can save you from making a poor decision that costs you much more in the long run.
An older building's charm and sturdy construction might fit the bill. However, we suggest doing your diligence to ensure it is aesthetically pleasing and meets our daily living needs.