So you've done the open houses and negotiations, and now, you have a counter-signed purchase contract. What comes next? The closing process. How long this can drag on is a question every buyer comes to at some point. The short answer is that it depends.
Here we break down the process and explain each part. As you'll see, how long the closing takes depends on whether you are paying all cash or through a mortgage.
Because you have made an offer, this is no guarantee that the sale is closed, far from it. In New York City, the sellers hold most cards when accepting an offer. Until they sign the purchase contract, nothing is legally binding. They might have multiple offers, and you could find yourself in a "best and final offer" situation. There could also be counter offers as you go back and forth with the seller to find an agreeable price. But once you have the price and terms agreed upon and a counter-signed contract, you can move on to the next step.
The typical closing time on most homes in New York City is 30-90 days. You can expect to have your keys in 30-45 days when paying all cash. If taking out a mortgage, expect it to take 45-90 days. If there's a board approval process in a condo or co-op, you can expect things to take longer, especially with a co-op. You may not close on the co-op until the co-op board has interviewed and approved you. Thankfully, one of the terms of a standard purchase contract is that you can drop out without any penalties if you fail the board approval process.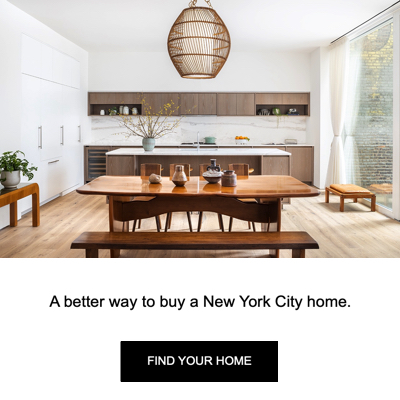 Once both parties have signed, you are officially "in a contract," with neither party able to walk away without incurring legal penalties. The counter-sign typically takes 1-2 days. If it's taking longer, you may need to contact the seller to see where things stand.
Once you have the counter-sign and take out a mortgage, you should pay attention to your bank or lender to get the mortgage commitment letter sorted. Then, if you haven't already, you should have your bank carry out an appraisal. Until your bank orders the home appraisal, they won't sign off on your mortgage.
Buyers should use this time to complete their due diligence report, which their attorney will handle. Then, give the seller time to make their move and get anything else sorted on their end.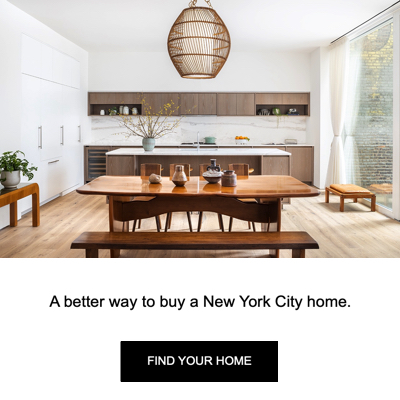 Once everything is handled on both ends, it's time to lock in your mortgage interest rate. Commonly known as the "rate lock," this has a typical time limit of 60-90 days. Don't do it too soon because you'll pay more if it expires before closing.
You can look forward to the closing date when all this is done. The closing date cannot be determined until you get your lender's green light. Remember that the actual date and time can change with the common legal language being "on our about [insert date]."
On closing day, you'll see most members of the transaction present. Expect to see both attorneys, the brokers, the buyer, the seller (unless they have extended power of attorney), and the lender's attorney. Also, the present will represent the title company and serve as a coordinator between the two parties. Assuming everyone shows up on time, it should only take 1-3 hours, depending on if the buyer is taking out a mortgage or not. Your bank and attorney will provide you with a final bill for closing costs before the closing.
Once everything is signed and done, the buyer will receive their keys, and you should wrap everything up.