Known as a closing credit, it can be worth several thousand dollars. Anyone who's buying a home will know that closing day is when they'll have to hand over the check for the remaining balance of their purchase. But did you know that closing days can also end with the seller handing you a check? There are many good reasons why closing credit can be beneficial for both parties. Below, we'll explain each one and how you can use closing credits to your advantage when buying a home.
You found a great listing and made an offer that the seller accepted. You start your due diligence and, during the home inspection, find that there are some areas of the home in need of a little TLC. Perhaps cracks appear on a number of the walls, or mildew is found under the bathroom sink. Whatever it is, these are issues that will cost money to fix. Assuming the home hasn't been listed in an 'as-is' manner, you may be able to negotiate for closing credits from the seller.
In another example, a softening market is causing concern for co-op boards, who don't want to see an apartment sell for less than they feel it's worth. Fearing that a low sales price will negatively impact the listing price of other apartments in the building; can prevent a sale from closing. Closing credits provide a way around this as they allow the recorded sale to remain high while still saving money for the buyer. It's a deal sweetener when a seller needs to entice a buyer without lowering their asking price.
You must understand how closing credits work, as they can affect the entire buying process for your home. Each transaction is different, and the exact terms for how closing credits are to be used must be spelled out clearly in the sales contract. If the sales price has been misrepresented in the closing document, then that could be considered fraud. There will also be questions about how the broker commission and transfer taxes are to be handled. All of this will have to be carefully worked out beforehand. So long as the terms of the contract are clear, there will be no fraud.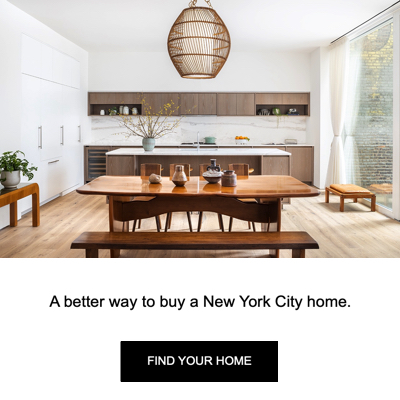 The buyer typically initiates closing credits to cover the costs for any repairs. As mentioned, the seller can also be brought up by the seller to sweeten the deal. Both parties can accept, reject or initiate a counteroffer until they reach an agreement for the amount to be paid. It can be a dollar amount or a percentage of the sales price. The amount will be taken out of the final sales price on closing day with no upfront costs for the seller.
Closing a home can be expensive, and closing credits can act to lessen some of the pressure on a buyer after they become a homeowner. If the home needs some repairs, taking some money off the final price can be a huge win. They can also be used to pay towards your closing costs, saving you money, time, and energy. Just know that your lender will likely have a limit on how much of your closing costs can be paid with closing credits. Typically, this can be anywhere from 3% to 9%.
Sellers can also benefit immensely by offering closing credits. While it may seem like they are paying the buyer for sale, they facilitate the purchase by making it more affordable. If the home requires many upgrades, they can make it far more appealing to a buyer by offering closing credits. Think of it as a discount that you are offering to get the buyers to purchase the home. Another benefit is that the seller can lower their transfer tax by reducing the sales price.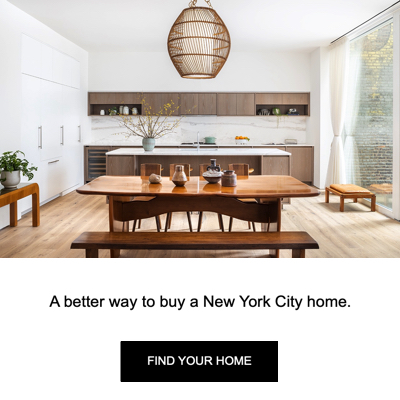 Once you look at the big picture, closing credits can be a win-win.
Closing credits won't work for everyone, and it is worth knowing that some lenders place limitations on them. These include limitations on what you can use them to pay for and how much can be paid. For example, the Department of Veterans Affairs has a cap rate on how much a loan officer can make from the loan, known as the origination fee. If the buyer overestimates their closing costs and leaves a credit surplus, you must renegotiate the sales price dollar-for-dollar. Unless this is done, the seller can receive this credit surplus. Also, you cannot use closing credits to go towards a buyer's down payment.
One consequence of using closing credits is that they can skewer market data. Since closing credits are not disclosed to the public, the next buyer and lender may think the home is worth more than it is. This can present an issue for market analysis. However, it's worth pointing out that many variables go into the valuation of a property. The previous sales price is just one factor that an appraiser will use when determining its value. Closing credits, while common, are not common enough to affect market data on a macro level. However, they can affect the market analysis for a building.