There are several things that you need to look for. You will receive the co-op's financial statement when performing your due diligence before making a co-op purchase or when your building's annual board meeting is approaching. While you may want to dump it in the trash, it is a pretty important document. It lets you know where your investment is, which should be your priority. Especially so when considering how much money New Yorkers invest in their apartments. If you are looking for a new home, you can use it to analyze whether the co-op would be a sound investment.
First, look at the page showing results for the past two years. There should be two columns, one for this year and one for the previous year. Compare the two columns carefully. If there are any significant changes that you can't explain, then this could be a concern.
Next, take a look at the profit and loss statement. You want to see the co-op make a profit. This means they have a balanced budget, and income meets expenses. Be concerned unless you know of some justification if you see a loss. If you have a loss year after year, you need to consider getting different members to balance the budget.
Also, find the pages that show assessments. Assessments are used to pay for capital improvements or expenses for which the co-op is unprepared, such as replacing a boiler unit. Try to see what the assessments are being used for and if it's something responsible and necessary. You should also know how long the maintenance assessment continues and if it will be repaid in a lump sum or smaller payments.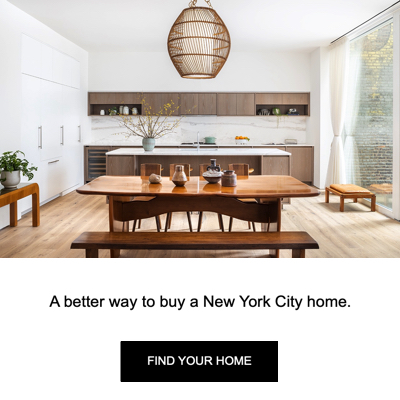 The next thing you want to look at is the mortgage statements. Like estate types, the mortgage size is not necessarily a concern because it does not pay off the mortgage. If types were to happen, current shareholders would be paying for the benefit of future shareholders. But the interest rate and date of maturity are important to note.
When looking at the interest rate, consider the current economy. If we are in a low-interest economy, you should worry if the mortgage has a high-interest rate that cannot be refinanced. You should also know the maturity date because this can affect your payments. If the mortgage financing is about to mature, it could mean legal fees and other expenses related to refinancing. However, refinancing at a lower interest rate could also mean lowering your payments.
Another item that is important to note is the reserve fund. The reserve fund is used to pay for capital expenses like a new roof or other improvements that need to be made to the co-op. If the reserve fund is too low, it could mean more assessments down the road. On the other hand, some co-ops use a credit line to pay for those expenses, so you should consider that.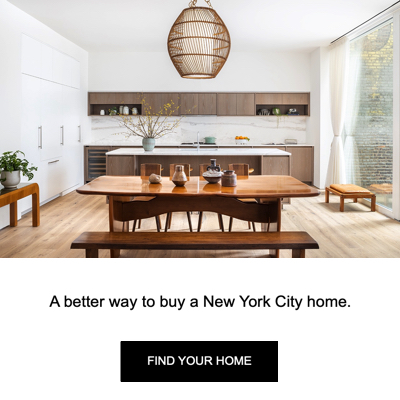 Finally, you'll want to look at the board minutes. The footnotes contain crucial information and shouldn't be skipped over because of fine print. Notes may tell you some valuable information, such as if the co-op is paying legal fees for some reason. It may also notify you if a property tax abatement is soon to expire, making your payments higher. You'll also learn whether the real estate and land are owned or leased for the co-op building and more details about the mortgage and assessments.
Also, one page should describe the person who prepared the financial statements. This page will also state whether or not the financial statements should be audited. Current practices and standards should also indicate whether or not the real estate documents were reviewed. Smaller co-ops may not have audited statements because they cost more to prepare. Regardless, your treasurer or the accountant who prepared the documents should be available at the annual meeting to answer any questions about the financial statements.