When a homebuyer needs a mortgage but has poor credit, one option is to find a close friend or family member with good credit willing to become a co-signer on the loan. This can be very helpful for the buyer who can't meet the financial qualifications for a conventional loan. However, for the co-signer, there are many reasons to be wary of such an arrangement.
Here, we look at what borrowers and co-signers need to know before entering a co-signing agreement and the alternatives that should be considered.
Borrowers with poor credit or a high level of debt can have trouble securing a mortgage on good terms. One option they have is to find a co-signer with good credit that can share the responsibility for repaying the loan. This provides security for the lender against default as the co-signer effectively agrees to step in and cover any payments the original borrower cannot make in time. Most lenders will typically consider the ideal co-signer to be someone with a credit score of 670 or higher and a debt-to-income ratio under 43 percent.
One important distinction to make is the difference between co-signing a co-borrowing. From a lender's perspective, the two terms are synonymous, but from a legal perspective, there is a big difference.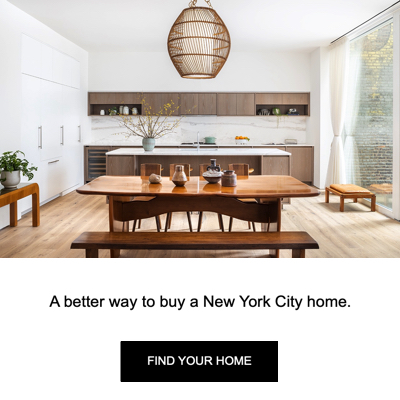 For instance, co-borrowers will appear on the property's title, meaning they will have certain rights and responsibilities over the property. Co-borrowers are also expected to contribute toward mortgage payments even when the original borrower is not at risk of default. By contrast, co-signers do not have any rights or responsibilities to the property covered by the loan. The co-signer's only legal responsibility is toward the loan when there is a risk of default.
Becoming a co-signer can be incredibly rewarding to help someone you know get a fresh start, especially if they're recovering from a rough financial patch or are just getting started on their own. Many parents become co-signers for a financially reliable child who hasn't yet built up a strong credit history. Co-signers may also see a bump in their credit score once the loan is paid off, though, admittedly, not by much if their credit score was already pretty high.
For the original borrower, getting a co-signer should help them secure a more affordable interest rate and better repayment terms overall. Having a co-signer can also be especially helpful for building or rebuilding a strong credit history after a bankruptcy.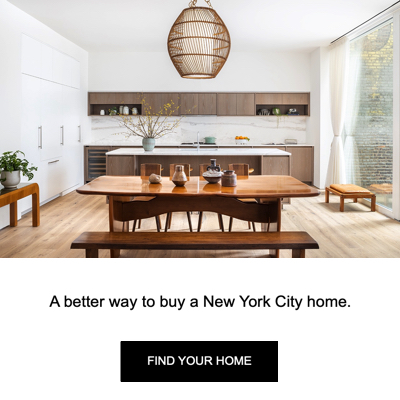 Benefits aside, becoming a co-signer will mean taking on considerable risk. If the original borrower cannot make their monthly payments at any time, then the co-signer must step in and assume that responsibility. Failure to meet these payments will hurt your credit history and score and may even lead to a lawsuit that forces repayment by garnishing your wages.
Other issues remain even when a co-signer is confident that they can cover the loan. For instance, taking on a new loan, especially a large one like a mortgage, will hurt your debt-to-income ratio. This can make it very difficult to take out another large loan in the future for, say, a new car or retirement home.
Lastly, there's the issue for both parties of how their relationship might be affected by a co-signing agreement. There may be a lot of difficult conversations in the future about money that will test even the strongest relationship. Both sides need to be aware and ready for that possibility.
There are alternatives that borrowers should consider before asking someone to co-sign their mortgage. For instance:
Homebuyer Assistance Programs – There are dozens of homebuyer assistance programs available at the federal and state levels that can help buyers get their foot in the door. Most are specifically geared toward first-time buyers, but there are also other government-backed options like an FHA or VA loan.
Find a Cheaper Home – Always be on the lookout for other properties that are in a more affordable price range. A cheaper home will mean a smaller loan. It may also make sense to wait a bit longer before buying until you've built up a stronger credit history and a larger down payment.
Cash Gift – Having a family member or close friend provide a cash gift can allow borrowers to raise their down payment and, hopefully, reduce their monthly payments enough that they don't need a co-signer. To provide a cash gift, the donor must sign a gift letter stating they are not anticipating any reimbursement.
Co-signing someone's mortgage will mean taking on responsibility for repaying it, which is not a decision that should be taken lightly. Both parties should discuss the issue in detail, consider alternatives and if they choose to go ahead with a co-signing agreement, make a plan for how they will communicate about the loan.
Co-signing is just one of several options that borrowers with shaky finances have for securing a loan, and while it may work for some parties, it's certainly not for everyone.