Across the country, people are looking for ways to reduce their carbon footprint to help ease the effects of climate change. It's not unusual for homeowners to want to find ways to improve their home's energy efficiency and be more eco-friendly.
These tips can help you make your home – be it a house, a condo, a co-op, etc. – a greener place to live. According to some real estate insights, eco-friendly condos can sell quickly in Queens and Brooklyn, New York's hot markets.
Replacing your existing light bulbs with LED bulbs is probably one of the easiest and most cost-effective eco-friendly improvements you can make. They don't produce much heat or use extra energy, which helps save your energy bill. Plus, they last up to twenty years before needing to be changed. Talk about an excellent investment!
Traditional air conditioners eat up a lot of energy and can run your energy bill through the roof if you run the AC all the time during the hotter months. However, you can choose eco-friendly air conditioners (and other household appliances), which shave quite a bit of money off your energy bill.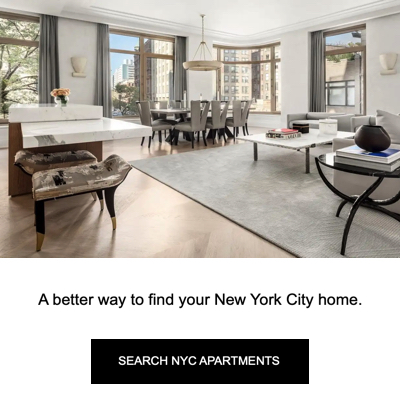 It doesn't matter if you're trying to make your condo or co-op more eco-friendly or not; we should all try to reduce our water consumption. It would be best to be mindful of how long the water runs when bathing, brushing your teeth, or doing the dishes. But you need to check for leaks! You may also want to consider installing products like aerators for the faucets, low-flow showerheads, and toilets because they can help reduce water consumption.
Depending on how old your building is, you may have energy leaks that you aren't even aware of. Energy leaks can result from poorly insulated windows, walls, and ceilings, but through gaps in air vents, plumbing, electrical outlets, and switches, energy can leak out. Check around these areas and make the necessary repairs. If the problem is severe, you may want to go the extra mile and replace the windows and doors or have a contractor come and re-insulate your home.
Furnishing your home can be pretty expensive, but you can save a lot of money and be more eco-friendly by getting second-hand furniture and making it your own. You can also find odor-free and eco-friendly paints for your rehab projects.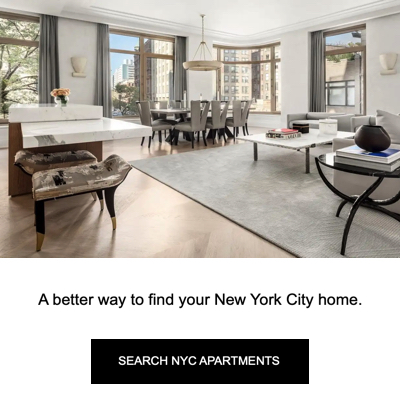 Gardening in a condo or co-op is challenging, but it's not impossible. You can decorate your home with plants or create a living wall (if you have a spot that gets a lot of sunlight). Plants can add a bit of color and life to your space, but they also help to purify the air in your home.
Making your condo or co-op a little more eco-friendly isn't impossible. Simple fixes like these may seem inconsequential, but they make a difference – both in the environment and in your wallet!