When deciding between a condo vs. a townhouse to purchase in New York City, most people think about condos and co-ops. However, there are several differences between these two types of apartments. Of course, depending on your needs, one will be better than the other. But if you're on the fence about what kind of NYC property to buy, you should consider townhouses. These primarily historic buildings, sometimes called brownstones, always appear in every movie or TV drama in NYC.
Besides being beautiful and unique, they provide a level of privacy that you won't find in any other NYC building. But owning one also means taking on the responsibility of maintaining it. The management will handle something you don't have to worry about with a condo building as any maintenance.
To help you decide between condo vs. townhouse, we closely look at both property types. If it's evident in your mind what you're looking for in a property, it should look pretty obvious which one is the right fit for you.
Like a townhouse, but unlike a co-op, a condo is a real property you own. You get your deed and tax bill that you'll own free and clear. You'll also pay common charges to cover the building's management fees and operating costs. You are still bound by some house rules and restrictions from the condo board. But at nothing like the level you would experience in a co-op apartment.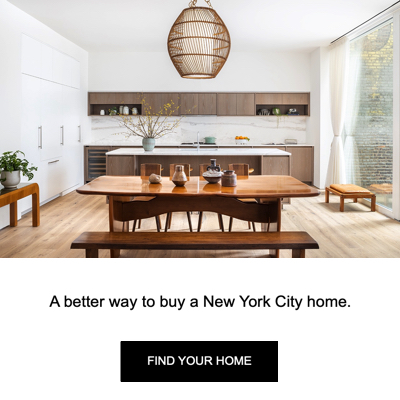 While you have to share the building with other residents, you'll also get access to the building's amenities—for instance, a pool, gym, restaurant, or roof deck. It frees you from any responsibility to look after maintenance and building upkeep. But you'll still be responsible for any maintenance in your lot.
You get to purchase a real property that you fully own with a townhouse, but there will be no condo board telling you what to do or restricting your options to do renovations. No condo board also means the sales process is faster and smoother. As such, you can expect to close a lot quicker. Also, buying a townhouse means owning an actual house rather than an apartment. They typically come with two or more floors, often include a backyard, deck, or terrace, and are usually on quiet, tree-lined streets.
Buying a townhouse also means owning a property with unique design features from the 19th and early 20th centuries. Expect beautiful façades, spiral staircases, ornamental fireplaces, and beautiful doorways. Unfortunately, new developments usually won't include these older architectural details.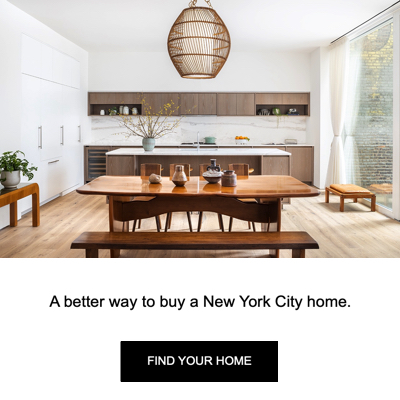 Which one suits you best depends on your needs and what you're seeking. Townhouses make up a tiny portion of the NYC housing market compared to condos. They offer far more space and privacy, and you'll be free from restrictions against subleasing and renovations. You won't have to pay any standard condo monthly common charges, which makes you responsible for handling all maintenance and upkeep.
Making for a safer life also means being bound by the condo board's rules. Condo living means you'll be staying in an apartment building that will provide security. You'll live close to other residents who can expect noises, smells, and other annoyances. There'll be a common monthly charge for upkeep you'll need to pay each month, but that frees you from worrying about maintenance and cleaning the common areas.
Both are similar in many ways, but which is better comes down to your lifestyle. People who don't live in NYC all year round find condos to suit them better, as the building management will handle security and upkeep. Those who value privacy in a quiet residential neighborhood prefer a townhouse vs. a condo. There's also the financial cost to consider, and townhouses can cost significantly more than condos as you're buying an entire building. Talk with a real estate agent about condos vs. townhouses, your long-term plans, and what you're looking for in a home.