As every New York resident knows, apartment living can present many challenges, especially when your neighbor's actions negatively affect you. Secondhand smoke is one of the worst because it presents peculiar difficulties in resolving the issue. However, if you have respiratory problems such as asthma, are concerned about the health effects, or don't like the smell, there are some things you can do.
No law specifically prohibits a tenant from smoking in their home. However, some owners have implemented a strict no-smoking policy in their buildings. Violation could cause the termination of a lease or rental agreement.
Under NYC's Smoke-Free Air Act, smoking is prohibited in common areas of buildings with ten apartments or more.
Smoke-Free Housing NY has a wealth of information for tenants throughout the state for more details and recourses. One such restriction that applies to all multiplex buildings prohibits smoking in a playground area whenever any child under 12 is present. So, what should you do when facing this problem?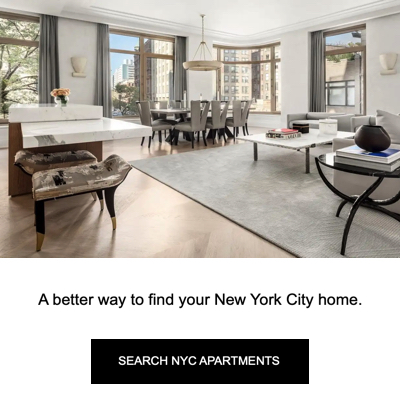 If you thought ahead and carefully read your lease agreement before signing, you should find a smoking policy in it.
It would be best to review your building's house rules to see what restrictions they have on smoking in the building for those who live in condos. The board can provide all the information you need if you live in a co-op.
Write down specific details each time smoke enters your apartment. Note the date, time of day, location, and any health effects (coughing, asthma, breathing problems, etc.) for you and other household members. Keep a detailed record of all this; do not delay recording them, as you may not remember all the details. The more documents you can gather on the problem, the better your chances of getting it dealt with.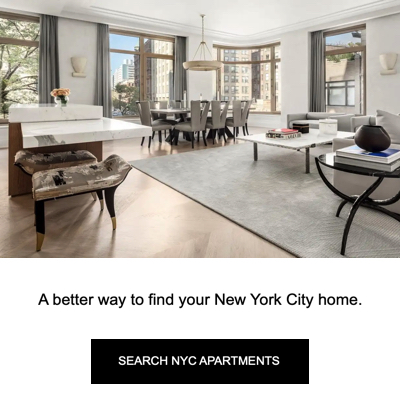 Once you've thoroughly documented things, talk with your owner/managing agent and neighbor. Again, keep things friendly and look for a constructive solution. It's also a good idea to document each of these conversations.
Perhaps your neighbor could agree to only smoke by the window and use a fan to keep smoke out. Or the owner/managing agent could take steps to solve the problem. For instance, they seal any cracks or gaps between the apartments and investigate the ventilation system.
If your building owner refuses to help or try's to and fails, you might consider consulting an attorney on your legal rights. Depending on the situation, you might have the power to break your lease because of the health effects. If the issue is particularly severe, you could consider bringing a lawsuit against the property owner. Secondhand smoke may constitute a nuisance and disrupt your right to the free enjoyment of the apartment. Although some courts have ruled in favor of the tenant, keep in mind that these cases are trying to win, costly and time-consuming. Always consult your attorney before making any decision like this.