As a long-time exclusive buyer's agent in NYC, I always hear these questions, especially from my first-time home buyers. So, I wanted to take a moment to demystify the document that plays such a key role when purchasing a co-op, especially in today's very competitive housing market.
Buyers must present a REBNY Financial Statement when purchasing in any co-op building. They should also be prepared to submit a copy of this form when submitting an offer to purchase. This two-page document details the buyer's assets, income, reserves, and any financial debts and liabilities. The form itself is, in essence, a personal balance sheet designed to illustrate your net worth.
While some co-ops may have their version of this form, the standardized version is often referred to as "The REBNY" because it was created by the Real Estate Board of New York. REBNY is the principal Real Estate organization in NYC, where members agree to honor the Board's Code of Ethics.
Here is a link to the standard REBNY Financial Statement form.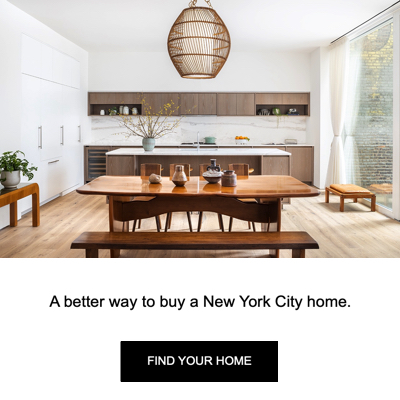 I ask all of my buyers to fill this out before shopping for co-ops. In today's very competitive market, where good properties are in short supply and often sell the first week they are listed, I want my clients to be ready to make an offer immediately and be competitive. So, it's best to have it ready when you're ready to start looking for a home.
Co-op ownership is unique in that you do not technically own the physical apartment as one does with a condo. Instead, you own shares of a corporation. As private corporations, co-ops carefully vet all buyers to ensure that the co-op's particular standards and financial requirements are met. Co-ops are not seeking buyers with the strongest income. Instead, they are seeking buyers whose finances meet two particular benchmarks in addition to the buyers themselves being a good fit for their co-op's community. When reviewing the REBNY of prospective buyers, there are two (2) specific calculations that are used as a guide:
Debt-to-income ratio (DTI) compares how much they owe each month to how much they earn. It specifically shows the percentage of your gross monthly income (before taxes) that goes towards rent, mortgage, or other debt payments. Co-ops look at DTI to determine if the buyer can afford to buy the apartment and pay the mortgage and the monthly maintenance. The average debt-to-income ratio for co-op apartments in NYC falls between 25% to 30%, and co-ops typically seek buyers with a DTI of 28% or less. To calculate this, divide your monthly expenses (including the maintenance and anticipated mortgage payment for the subject property) by your monthly income.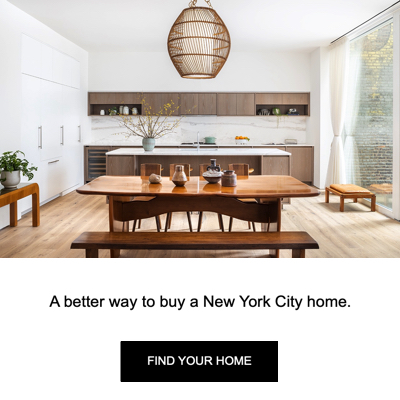 Post-Closing liquidity is the number of assets that remain on your balance sheet following your closing. This means cash, savings, and other assets that you can quickly turn into cash without losing value. Co-ops typically require buyers to have anywhere from six months to three years of post-closing liquidity. Listing agents will let you know what their particular building is seeking.
Initially, your buyer's agent should review your completed REBNY with you. Once you present an offer, the seller's agent and seller will review your REBNY in conjunction with your offer. Once you have a deal and a fully executed contract, the property management company and co-op board will review the document as a significant part of the application process and the board package.
It is a great asset to own a co-op in NYC because all of your neighbors are vetted the same way that you are, and as a result, you will become part of a decidedly stable community of fellow owners. It is worth the front-end effort to prepare your REBNY before you start shopping for a co-op so that you will be prepared to present an offer as soon as you find – The One!
Author
Jillian Maslow
Licensed Associate Broker
ELIKA Real Estate