It's not uncommon for aging homeowners to consider downsizing to a smaller home. Even a place like NYC sees many aging buyers looking to switch the suburbs for the city. Common reasons include retirement, kids leaving the nest, a drop in income, divorce, or wanting to be closer to their children. While it can be a painful experience to leave a beloved home that you've spent so many years in, it also might be just what you need. Smaller homes mean less maintenance, fewer journey's back and forth through the home, and the chance to reduce all the possessions you've built up over the years. You may even have a clear idea already of where you would like to live for your golden years.
But before you call a real estate agent and start looking at new home listings, there are a few things you need to do first that will make this journey easier. Here are some steps to help you prepare for downsizing to a smaller home and how to do it while still holding onto your memories.
Take an assessment of your current home and measure the sizes of each room and storage area. Note all the main possessions in each room and get a sense of what you'll want to keep and what you can do without. Since you'll be looking for a smaller and more manageable home, you must know your current home's dimensions to easily compare them. You don't want to end up with a tiny place, but you also don't want it to be similar to your current home.
This can be a big job, so handle it one room at a time and spread it out over several days. It doesn't have to be a complete list, as the purpose here is to ready your mind for the real process of sorting your belongings. Doing this will also give you a sense of what to look for in a new home. How many rooms do you need? Would you prefer a building with an elevator? What sort of services and conveniences would you like to be close to?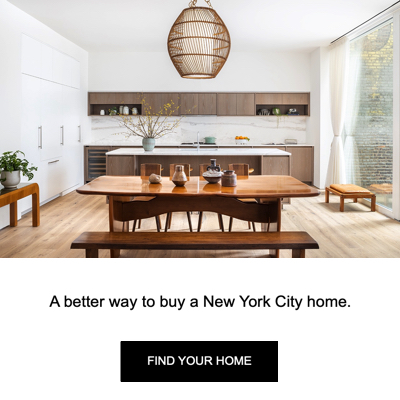 Bonus Tip: Take photos as you go through each room. You might like to look back at your old place in later years.
Decluttering a home can be a sad but also liberating experience. If you've lived in the home for many years, you've likely built up many objects that have outlived their purpose. It's time to purge your home of all these and decide what to keep. Using your list from earlier, start going through each room and making a full inventory of everything. Set clear parameters when deciding what to keep and what to throw out. For instance, anything you have multiples hasn't been used in 10+ years and has little to no sentimental value. Try to refrain from keeping a 'maybe' pile for those things you're not sure about; it only means extra work later sorting through it again.
You may come across items you haven't seen in years that spark an immediate rush of emotions, which brings us to our next point. Depending on the size of your home and the number of belongings, this could take a long time and require extra help from family or friends. Allow yourself plenty of time to get through this, and don't rush.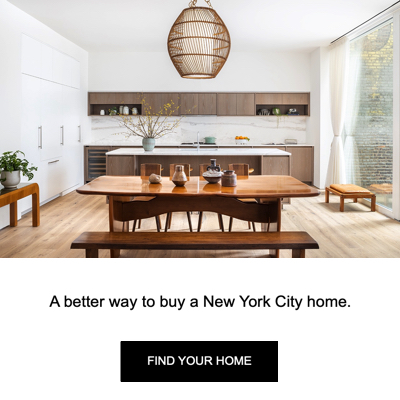 Find ways to preserve your memories and keep those things with real sentimental value. Try to stick with your favorites and let the rest go. If you've got a lot of photo albums, then see about digitizing them. This can free up a lot of space and make it easier to go back over them. You can combine letters, movie stubs, home-crafted items, and other keepsakes into a scrapbook to keep all of your memories in one place. Doing this can be fun and make it far easier to look back on years past without sorting through boxes and boxes of stuff. Only keep those things that are truly valuable.
While we did say you shouldn't keep a 'maybe' pile, you might still want to subdivide your 'no' pile into a gift, sell, or dump pile. You can throw some things away if they're broken or of no use to anyone. Others can be sold, either online or to neighbors, if they're in good condition and worth the effort of finding a buyer. But there'll also be those things you value but know you can't take with you. Letting them go will be far easier if you can find a new home for them where you know they'll be of use.
Consider gifting them to younger family members or donating them to a charity organization. Doing this can make the decluttering process far more palatable and help you let go of those things you've held onto for so long.
If you're already thinking about downsizing, then now is the time to get started. Any change of address requires a lot of planning and prep work. When you're downsizing to a smaller home, the amount of work involved goes way up. The sooner you start, the better. It doesn't have to be a significant operation. Start small by spending 15 minutes each day going through your stuff. Start throwing out those things you know you definitely won't need and stop acquiring new possessions. Once you're ready to start looking for a new home, you'll be glad to know you've already taken steps to make moving day that much easier.