Jerry Seinfeld says, "Down Under the Manhattan Bridge Overpass" got the abbreviated name, Dumbo because New Yorkers didn't want to live in any neighborhood called "Dumb." The reality is that residents coined the acronym back in 1978 because they assumed real estate moguls would hesitate to develop the neighborhood if it had an ugly name. That assumption didn't pan out since Dumbo is now one of New York's priciest areas in which to live.


A walk across the Brooklyn Bridge puts you in the heart of Dumbo. The 25-block cobblestone neighborhood has undergone a significant transformation. In the 1970s, artists crossed the river in search of more affordable space than they could find in Manhattan. Many creative types lived illegally and rent-free in the area's warehouses until eventually they were either torn down or sold. Today, it's unlikely that any up-and-coming artists could afford even the most compact studio space since the neighborhood has exploded over the past decade. Dumbo is now considered the technology capital of New York –– there's a large concentration of internet and tech firms in the area.
No one can deny the spectacular perspective of both Lower Manhattan and the Brooklyn Bridge when standing in Dumbo. The scenic views attract thousands of tourists and make the neighborhood an obvious choice for television and film sets.
Dumbo boasts an industrial feel, and residents choose to dwell in the area because of it. A slew of new condos populate the neighborhood, and some of the original manufacturing buildings have been converted. One-bedrooms are scarce while two and three bedrooms make up most of the inventory. Lofts are still available in the neighborhood, but most are sleek, new spaces, and lack the factory feel that Dumbo is known for. One building, 28 Old Fulton, was built in 1906 and features loft spaces with exposed brick and 11-foot ceilings.
DUMBO boasts a burgeoning arts community and is home to several nonprofit as well as for-profit institutions and galleries. Every first Thursday, residents, and visitors can participate in the gallery crawl. Brooklyn Art Project says the crawl provides "a chance to visit many quality galleries at night in one artsy Brooklyn neighborhood." Many host receptions and entertain crowds with live music and artist talks. And, of course, visitors can enjoy the view as they stroll from one art space to the next.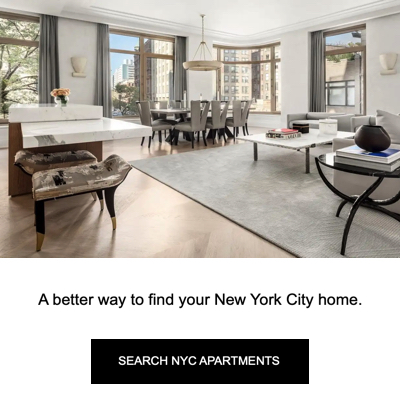 Due to the sprawling green space of Brooklyn Bridge Park, this waterfront district has an even better quality of life. From May through November, Smorgasburg, an outdoor food pop-up with 100 vendors, sets up shop.

The famed River Café is a favorite among locals, particularly for special occasions. Other not-to-be-missed dining spots include Atrium, Superfine, and world-renowned Grimaldi's, of course.
For kids, no visit to Dumbo is complete without a ride on Jane's Carousel. Moved from Ohio, the 1922 merry-go-round is open all year –– a glass structure designed by Jean Nouvel protects its 48 horses in foul weather. Cost is $2 per ride.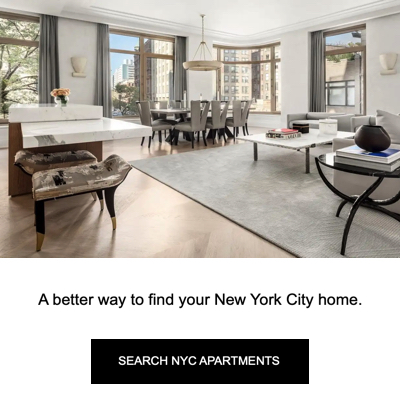 The F train stops at York Street, which is on the edge of the neighborhood. The A, C, 2 and three lines are about a 10-minute walk from Dumbo. Citi Bike is readily available in the area, and many people use the East River Ferry or the New York Water Taxi as alternate forms of transportation.
According to Streeteasy.com, there are currently 60 available listings with a median price of $2,799,500, or $1,575 per foot. One-bedroom condos start around $1 million and go up to more than $2 million. Most two-bedroom condo prices hover around $1.5 million but can go as high as $3.5 million. Dumbo real estate prices continue to increase making the district one of the most expensive in Brooklyn. Only Brooklyn Heights' median price is higher.