Getting into the homebuying game can be incredibly exciting, at least initially. Once you've dipped your toes, the stress and difficulties of the ordeal become readily apparent. With many things to do, scheduling viewings, lengthy negotiations that can fall apart, bidding wars, getting approved for a mortgage, and perhaps most frustrating, getting close to an accepted offer only for another buyer to sideswipe the purchase right out from under you. In a real estate market as busy and competitive as New York City, these are issues many buyers must accept. It is normal to feel overwhelmed and exhausted.
To avoid burnout and stay optimistic, here are some tips to help you deal with the exciting (but stressful) home buying ordeal.
Unless you have something pressuring you to move quickly, like a new job or a change in family circumstances, try to take your time. While speed is essential when making an offer, it can be better to remain calm and take a poised approach at other times. From initial search to accepted offer, the process can take anywhere from a few weeks to a few months, and some buyers take as much as a year to find that perfect listing. After that, the time between an accepted offer and closing day can take another several weeks or months.
Spend enough time seeing properties on the market and consider what you can realistically afford. Your buyer's agent will be there to explain every step along the way. They will need to know your needs to recognize that perfect listing when they see it. If things don't go your way in a deal, stay calm and carry on.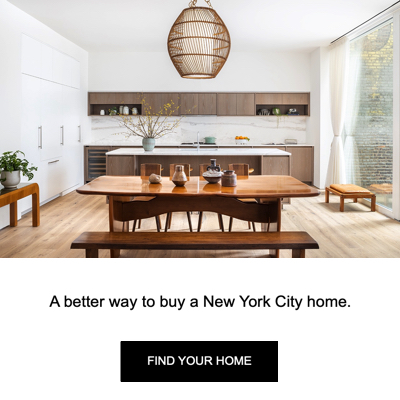 Going from thinking about buying a home to trying to buy one can be quite the reality check. Every buyer must learn to compromise, even when money isn't an issue. If you are continually disappointed by not finding what you want, you may need to revise your expectations. This is why it is crucial to learn as much as you can about the home buying process and the current market before jumping in. Your buyer's agent can guide and inform you, but it helps when you have done your homework. When you have the right expectations, you will not become so disillusioned when a deal falls through, and you must start from square one again.
Even when you have the right expectations, it is normal to feel tired when outbid or denied a mortgage. You've put a lot of time and effort into closing a deal only to see it come to nothing; anyone would feel a wave of emotions similarly. The best you can do is acknowledge those emotions when they arise. Do what you need to do to express them (within reason), go for a walk, hit the gym, lock yourself in the car, and scream for a few minutes if that's what helps. Just do something to let the steam out.
That said, don't stew in those negative emotions for long. Acknowledge them and then move on. There's more work to be done, and you won't get through it if you're still carrying that bitter memory of what happened last. But if the experience of that previous deal was particularly infuriating and disappointing, well then.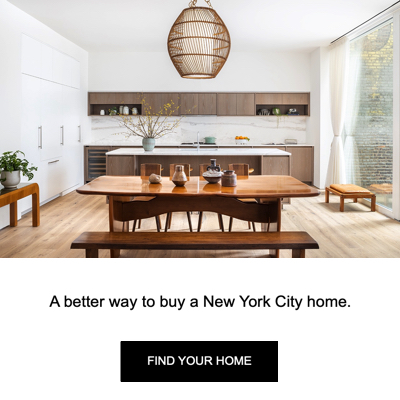 A common belief among first-time buyers is that they're in it until the bitter end when they start home hunting. More experienced homebuyers know that this isn't always the best approach, and they know that sometimes it is alright to take a short break from it all before coming back. Tell your buyer's agent that you're taking the weekend off. They can continue working and should have some new listings you can look at once you get back.
Get out of the city if you have to. Spend some time with your family or do an activity that can take your mind off things. It will do wonders for your mental health and allow you to come back with a clearer mind and new motivation.
Delays and hiccups in the homebuying process are often due to not having all your paperwork. There's a lot of uncertainty in the home buying process, and you can eliminate much of it by being adequately prepared. Knowing everything, you will need when buying and submitting your board application package for co-op purchases. Getting pre-approved for a mortgage before making an offer is essential, and it will make you stand out as a serious buyer that could lead to winning the home.
Check that you have enough funds to cover closing costs and post-closing liquidity to satisfy the mortgage company and condo or co-op board. The larger your financial buffer is, the better your chances. Lastly, do not be shy to ask for explanations if there is anything you are uncertain about. Purchase contracts, mortgage application documents, and due diligence reports can be full of technical jargon. Ask your buyer's agent or attorney to explain if you have any questions or doubts in laymen's terms.
It should be no surprise that purchasing a home comes with a lot of emotion and uncertainty. It's called a journey for a good reason. Keep the above tips in mind when things get a bit heavy as you move through it. Learn to enjoy the excitement of it all and accept that a bit of stress is part of the process. When you finally reach the finishing line and have the keys to your new home in hand, you'll know it was all worth it.