An FHA loan is a mortgage backed by the Federal Housing Administration (FHA), ensuring the loan. The FHA is a division of Housing and Urban Development (HUD). The program's origins date back to the Great Depression. It was designed to improve the housing market by backstopping lenders so the banks feel more comfortable extending loans to those with imperfect credit and a low down payment.
Since the federal government insures the loan, lenders are willing to offer you a loan even though you may have a lower down payment and credit score than they like to see. This lowers the lenders' risk in cases where the homeowner defaults.
This program, which is popular amongst first-time home buyers, has specific requirements, though.
To qualify for a 3.5% down payment on your mortgage, you need a minimum credit score of 580. Homebuyers with FICO scores between 500 and 579 require a 10% down payment. You can receive the money via a gift. Generally, those with a credit score below 500 are ineligible for the program.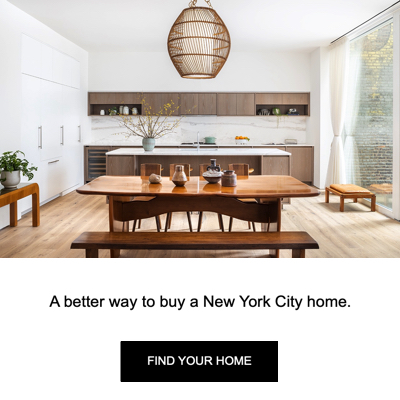 Although you can qualify for a loan with a lower credit score than a traditional mortgage, you must not have declared bankruptcy within the last two years, not had a foreclosure within the previous three years, and your federal student loan payments and income taxes cannot be in arrears.
Other requirements include solid employment history, the property must be your primary residence, it needs an appraisal from an FHA-approved appraiser, a maximum 31% ratio of gross monthly income going towards your housing costs (principal, interest, taxes, insurance, maintenance/common charges), and a top 43% income/debt ratio.
There are maximum allowable mortgages under the program. In high-cost areas such as New York City, this is $679.650.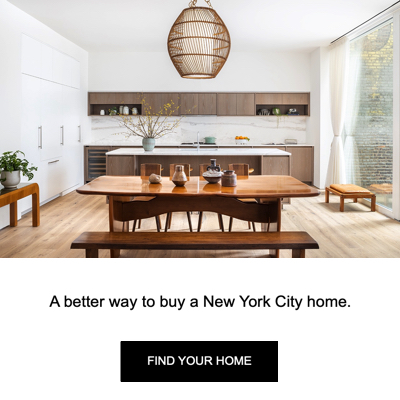 You can buy a house with a lower down payment than should you choose a conventional mortgage. For example, rather than saving up to 20% of the purchase price, you can purchase with as little as a 3.5% down payment.
You may also have a bad credit history. This program allows you to qualify for a mortgage, providing you have rectified the situation.
Although you do not have to purchase private mortgage insurance (PMI), which lenders typically require for loans extended with less than a 20% down payment, the FHA mandates that you pay for insurance. Rather than a private policy, the government provides the policy.
There are two different types of premiums you need to pay. One is the upfront mortgage insurance premium (UFMIP). As the name suggests, this is a one-time payment due at closing. Your premium is 1.75% of the loan. The second is an ongoing payout, called the annual mortgage insurance premium (annual MIP); although you pay it monthly, typically added to your mortgage payment. You must pay a percentage of your loan balance, which varies according to your loan-to-value ratio, whether the term is less than or greater than 15 years, and if the loan size is either more or less than $625,000.
For current mortgage applicants, you must pay the annual MIP for the life of the loan if your down payment is less than 10% of the purchase price. For those with a minimum 10% down payment, you will pay your annual MIP for 11 years.
Remember, the FHA is not directly lending you the money. Consequently, it would be best if you found an FHA-approved lender. Therefore, you need to shop around for a lender, just as you would for a traditional loan, since terms such as the interest rate and closing costs can vary.