There are many good reasons for wanting to renovate your NYC apartment. You might want to expand to accommodate a growing family; you might be looking to upgrade, modernize, or increase the property's value. One thing's for sure if this is your first home renovation project, it can feel a bit overwhelming. But with good planning and the right people for the job, it needn't be. Before embarking on your big project, consider these tips on making it as smooth as possible.
Like every big project, you need a well-structured plan if you want things to run smoothly. In these days of Pinterest and Instagram, it's easy to get carried away and fail to differentiate between what you want and what you need.
There's nothing wrong with a bit of inspiration, but try to stay realistic. Begin with the practical basics and what makes financial sense, then look into what else you can afford.
When coming up with your budget, get at least three quotes for any job in your home and account for any job costing 10-20% more than expected. Working out a strict budget with many variables will be challenging, but you can get a rough estimate by calculating the price per square foot. Renovations almost always go over budget, so have a contingency fund to cover unexpected costs.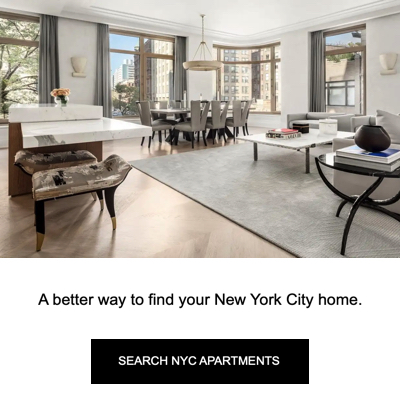 Whether your project is successful depends significantly on the contractors you choose for the job. Going with the lowest bid wouldn't be advisable, but neither would the highest bid. The important thing is that you do your research. Ask to see before and after photos of previous projects and a list of references. Check that they're fully licensed and insured and have experience with this job. Make sure to ask the contractor your choice if they have an excellent expeditor in case any permits need to be filled.
Once you've found the right people, agree to a timeline, schedule regular meetings at the site, and get everything in writing before the work begins. Also, try to find someone you feel you can get along with. You'll be dealing with them for quite some time, so having a cordial relationship will make a big difference.
Whether you're renovating a multi-family townhouse, co-op, or condo apartment, you'll need to follow the building rules, alteration agreement, and the proper permits. Otherwise, you could face a fine or a stop-work order. No two buildings in NYC have the same rules, so find out what yours are while you're still in the planning phase. There may be rules prohibiting work on weekends, public holidays, and certain times of the day for a start. Co-ops are well known for being sticklers for rules, so you'll probably get to know all of them during the renovation.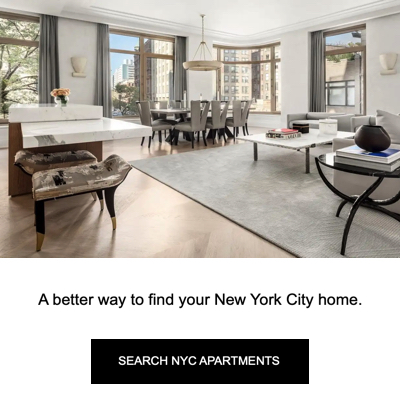 The adage holds; that you get what you pay for. Keep these words in mind when selecting the materials for the job. The options are practically limitless in the materials you can choose from, so do your homework and choose materials of a good quality that appeals to your taste and is within your budget. If you can't afford the quality you want now, it might be better to put the project off until you can.
No one wants the added cost of temporarily moving out, but it should be considered. If you can't afford to move out for the entire project, try to schedule some time away when possible. Living in the apartment while the renovation is going on will mean you'll often get in the way and slow down the pace of the work.
There's also the stress you'll experience having your lifestyle disrupted. If you choose to renovate, whether periodically or for the whole renovation, try to set up a temporary camp in a room that isn't part of the renovation.