Recognized for its tree-lined blocks and intimate feel, Fort Greene is listed on the National Register of Historic Places, the New York Registry and is a New York City-designated historic district. A charming Brooklyn enclave since the 19th century, Fort Greene's future looks bright, and even more culturally distinct than its past.
Considered one of the most diverse parts of Brooklyn if not the entire city, Fort Greene's gentrification hasn't ousted the neighborhood's African American roots, but instead synchronously integrated other cultures. Famous faces that have walked Fort Greene's streets include Spike Lee, Walt Whitman, Robert Mapplethorpe, Keri Russel, Chris Rock, and Wynton Marsalis.
Fort Greene is situated between Clinton Hill and Downtown Brooklyn. The Brooklyn Navy Yard sits to its north, and Atlantic Avenue lies at the southern border. Known for its gorgeous examples of mid-19th century Italianate and Eastlake architecture, the neighborhood has long been home to brownstones, brick townhouses, and single frame residences. Fort Greene's face is changing, however, particularly on the western edge.
New luxury housing developments continue to rise while performing arts centers such as Theater for a New Audience's Polonsky Shakespeare Center, and the BAM (Brooklyn Academy of Music) Fisher Building, which opened in 2012. An upscale Marriot property called "Autograph Collection" is underway as well, with plans to open this year. The new "Brooklyn Cultural District" will provide hundreds of housing options and new jobs for Brooklynites, as well as a complete facelift to the neighborhood.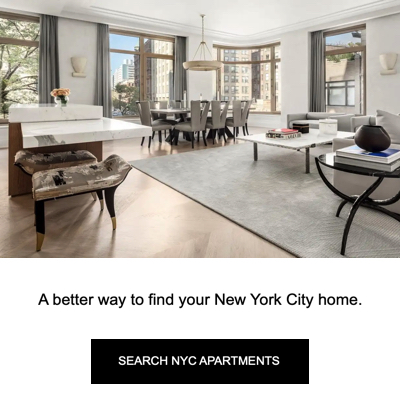 Living in Fort Greene brings plenty to do. Fort Greene Park is a major attraction for the area's denizens. Appreciated for its majestic trees, the parcel is a hub for gathering and socializing as well as shopping at local farmer's markets. People from all walks of life can often be found relaxing, shooting basketballs and hitting tennis balls, or playing with their children in the park's playground.
Founded in 1861, BAM hosts performers and concerts year-round. Drawing people from all over the New York City metro area as well as from around the world, the venue has a four-screen cinema as well as a bar and restaurant.

Famed Brooklyn Flea, the large indoor/outdoor market boasts more than 150 vendors selling vintage furniture, handcrafted jewelry, and delicious foodstuffs such as lobster rolls, tacos, hot dogs, and more. Get in touch with your literary side while you meet and greet some of Fort Greene's authors at the Greenlight Bookstore on Fulton Street.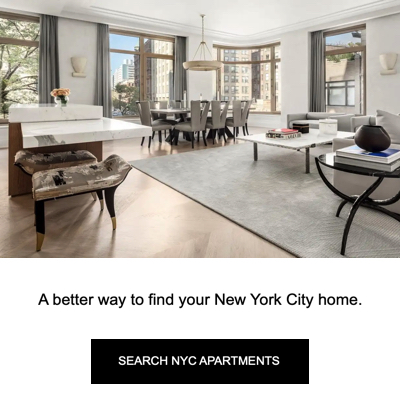 Foodies will appreciate the myriad dining and drinking options in the neighborhood. Favorite spots include Prospect, Walter's, and Colonia Verde.
For grab and go, Farmer in the Deli has been a staple in Fort Greene for years and supposedly makes the best sandwiches in the neighborhood. And caffeine addicts can sip their preferred cup of Joe since the area has its share of coffee houses, some of which offer free Wi-Fi.
Shoppers won't run out of choices in Fort Greene, either. Beyond its indie shops, Atlantic Terminal Mall is a fixture in this section of the borough.
Expect to pay in the $800,000 range for a one-bedroom condo. You might find a shoebox for less, but for a generous amount of space, prices tend to climb toward the million-dollar mark. You might come across a few reasonably priced co-ops in the neighborhood, but townhouses generally start around $2.5 million.
Close to the Atlantic Terminal railway station, the neighborhood has access to a multitude of subway lines. The B/D and N/Q/R trains pass through the DeKalb Avenue station, and the 2/3, 4/5, B/D N/Q/R pass through the Atlantic Avenue – Barclays Center. Also, close by at Lafayette Avenue are the A/C trains, and the G train at Fulton Street. The LIRR is also served in Fort Greene, and the area is accessible by several bus routes.