It's no secret that New York is a stomping ground for celebrities. From actors of stage and screen to public figures and acclaimed artists, the city has always drawn the rich and famous. It's not uncommon to rub elbows with Oscar winners in everyday places like Whole Foods or Duane Reade, or discover that you've been seated next to a starlet while eating sushi. But here in the city that never sleeps, we treat our famed neighbors like our other neighbors: We respect their privacy. That's part of the beauty of life in NYC –– every individual belongs and blends in with the urban landscape, no matter who they are.
But even so, something is thrilling about the possibility of spotting Robert De Niro at brunch, exchanging a glance with Sarah Jessica Parker while walking down the street, or Kevin Bacon and Kyra Sedgwick petting your dog. (And yes, these all happened to me.)
Although celebs are scattered throughout New York City, if you wander through these six desirable neighborhoods, you might be in for a star sighting experience to top all others.


Indie boutiques and a foodie's fantasy aren't all you'll find in this downtown nabe. The West Village also happens to be the home of Julianne Moore, Calvin Klein, Brooke Shields, and Annie Leibovitz, to name a few.
This uptown enclave boasts Central Park and the Metropolitan Museum of Art, and although the area isn't as star-heavy as some others, you might see A-listers like Madonna, Ricky Martin, or Samuel L. Jackson.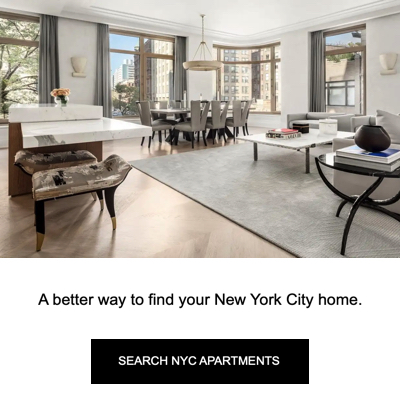 Despite its lack of trendiness, the Upper West Side is a lovely place to call home, and more celebrities hang their hats here than anywhere else in Manhattan. Famous Upper West Siders include Cyndi Lauper, Steven Spielberg, Steve Martin, Sting, Bono, Al Pacino, and funny lady Tina Fey.
With blocks of charming brownstones, the High Line, and a quintessential NYC feel, Chelsea is a convenient yet quiet Midtown neighborhood. You might run into Katie Holmes, Nicole Kidman, and Keith Urban, Cameron Diaz, or Kelsey Grammer if you choose this as your stomping ground.
Known for its industrial vibe, spacious lofts, and quiet streets, heartthrob Justin Timberlake, icons Billy Crystal and Meryl Streep, power couple Jay-Z and Beyonce Knowles, and musical diva Mariah Carey, all reside here.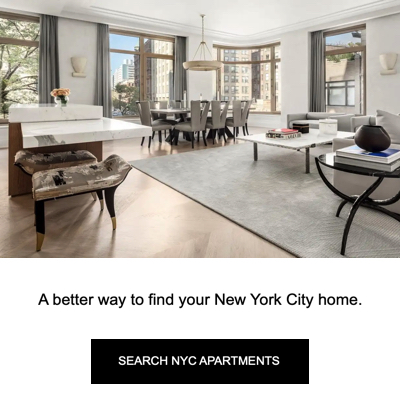 Manhattan is no longer the only star-studded borough. Brooklyn has its share of headliners residing in one of its most talked-about hoods. Park Slope is home to Nick Lachey and Vanessa Minnillo, Maggie Gyllenhaal and Peter Sarsgaard, Keri Russel, and Steve Buscemi.
You can quickly get starstruck in almost any New York neighborhood, and trust me; sightings happen when you least expect them. My best advice is to stay alert, but don't be obvious. You might meet John Corbett and Chris Noth of Sex and the City fame (at the same time, no less), wait with Joan Allen in the grocery line, or say goodnight to Nathan Lane in one of your favorite bars, because, in New York –– anything is possible.