There certainly are many great things to do in NYC, but even the biggest city lover needs a break from it now and then. Fortunately, there are so many great locations that can be reached in only a few hours and be seen in only two days. Whether you're looking for an outdoor adventure or something more relaxed, there's something for everyone. To make your next weekend getaway the best possible, we've rounded up some of the top locations, all within easy reach of NYC.
1 hr 45 min from New York City
Nature and history lovers won't be able to get enough of New Platz. Apart from stunning riverside views and woodlands, the area is also home to some of the oldest buildings in the country. In the 17th century, Huguenot settlers made this place home, with most properties still in top condition. For the best place to stay, make it the Mohonk Mountain House.
2 hrs 20 min from New York City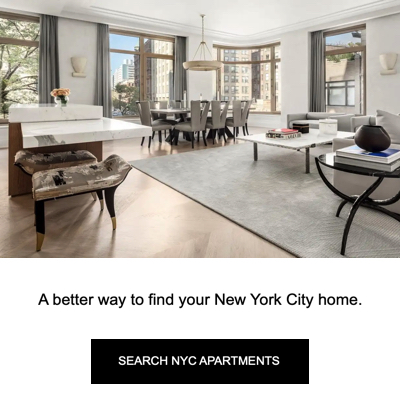 Food lovers will have heard of Hudson. It's primarily known for two things, fine rustic dining and antiques. This quaint riverfront village is filled with top eateries and boutique hotels. On arrival, stop for brunch at The Red Dot and then walk through all the galleries and vintage shops down Warren Street. For dinner, you've got many options. Swoon Kitchen Bar for seafood, Crimson Sparrow for a unique Euro-Asian menu, and Fish & Game for one of the best à la carte menu's around.
2 hrs 30 min from New York City

Shelter Island has everything you could need for a relaxing getaway. It feels as though it was tailor-made for the busy, overly-stressed New Yorker. The vibe on the island is all about unwinding. There are historic plantations to see, organic foods to sample at the Marie Eiffel Market, and gorgeous sunrises that will have friends back in the city green with envy. For the perfect place to stay, make it the Sunset Beach Hotel.
3 hrs from New York City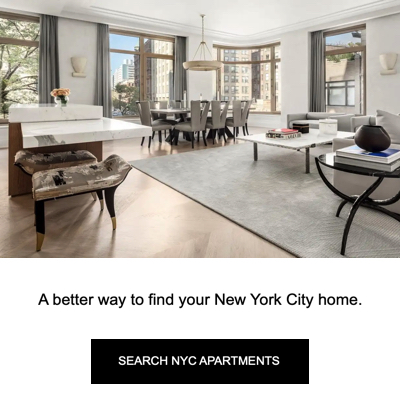 For a country and wine experience, make it North Fork. The area has more than 60 vineyards, mostly in dry whites (Chardonnay, Chenin Blanc, Pinot) and a few sparkling wines, rosés, and fruity reds. After a day of sampling wine and the 30-mile stretch of farmland, head to Billy's by the Bay on Manhasset Ave for live music and fresh seafood.
3 hrs 45 min from New York City
Although technically part of the Hamptons, Montauk is an entirely different world, and the best way to see it is by bike. Take the morning train to Westhampton Station and start peddling out to Montauk's gorgeous beaches. Slip-on your bathing suit and enjoy this cozy summer town's vibe. If you feel up for hitting the waves, rent a surfboard or paddleboard at Air & Speed. The shop hosts private and group lessons and a summer Surf Camp at Ditch Planes Beach. For the best in accommodation, make it Gurneys. They have a private beach for their guests, an enclosed seawater pool, walk-in rain showers, and beautiful terraces for the perfect weekend trip.