Greenpoint, Brooklyn is located in the borough's northernmost corner. Trendy Williamsburg lies next door, and Long Island City, Queens, is north of the area. This section of Brooklyn feels more like a small town than a part of bustling New York City, but development and growing popularity won't keep it a quaint enclave for long.

Long referred to as "Little Poland," Greenpoint has had a substantial Polish-American population, and Polish culture has readily been seen in myriad shops and dining establishments over the years. But today, more professionals, as well as new families, are calling the neighborhood home. The latter is no surprise since Greenpoint boasts some of the best public schools in Gotham, with high test scores and parent satisfaction ratings.
Greenpoint's real estate market has picked up speed in the past five years, and with the HBO hit Girls set in the neighborhood, the area will probably become all the more desirable going forward. Not quite as hip (or expensive) as neighboring Williamsburg, Greenpoint may lag behind as far as services, but will more than likely catch up as its development continues to move forward.
You'll come across a mixture of low-rise houses and apartments throughout the neighborhood. A slew of rental buildings is in the works, including a 600-unit tower on West Street and a 720-unit project on Commercial Street.
The one negative aspect is that Greenpoint sits on top of an oil spill, which is still being cleaned up after 30 years.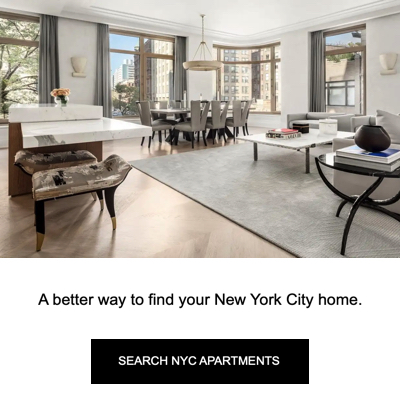 According to the New York State Department of Environmental Conservation, the residential part of the neighborhood area has been deemed safe, but it is recommended to avoid setting foot inside Newtown Creek.
Along the main streets, you'll find countless coffee houses, at which you'll also see Brooklynites working on their laptops and relaxing. Favorite cafes such as Milk and Roses Bistro and Anella and bars like the Pencil Factory Bar continue to attract locals.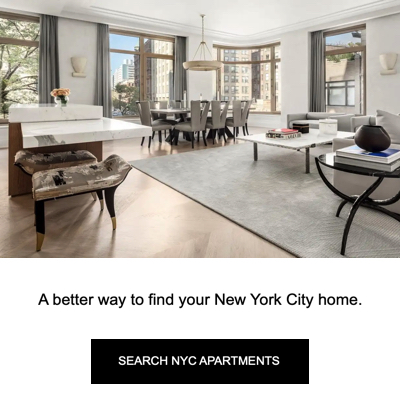 No trip to Greenpoint is complete without a stop at Lomzynianka. The nine-table restaurant has been serving classic Eastern European fare for more than 30 years. The borscht and pierogies are rumored to be some of the best in town.
Shop vintage boutiques like well-loved Beacon's Closet and Old Hollywood, and browse the vinyl selection at Permanent Records.
Take a ride to DUMBO or Williamsburg on the East River Ferry, and experience the gorgeous water views while catching some rays.
If you're an outdoor enthusiast, you'll find nature in the neighborhood too. McCarren Park lies on the Greenpoint/Williamsburg border and draws hoards of New Yorkers, particularly during the summer season when the recently refurbished McCarren Pool is open. The 35-acre green space also offers ice-skating, baseball fields, and a running track.
Subway transit is limited in the neighborhood. The G train stops at Nassau Avenue and Greenpoint Avenue. The L train will get you in the general vicinity, but you'll have a 15-minute walk from the Graham Avenue station until you get to Greenpoint.
Inventory is scarce, and all-cash deals and bidding wars are becoming more and more common in Greenpoint. Experts say the market could follow in Williamsburg's footsteps and prices could continue to increase. Expect to pay in the $2,500 range for a one-bedroom rental. You might discover some units just beneath this price range while others will cost more than $3,000 per month.
There's limited condo inventory. One-bedroom apartments start in the $750,000 range and go up to more than $1 million. According to Streeteasy.com, only ten one-bedroom units and six two-bedrooms are currently on the market in Greenpoint.