New York has been the home of countless writers and poets over the years. All of whom flocked to find inspiration in the city's streets and talk shop with other writers. The taverns, cafes, and bistros that they frequented have become quite famous as a result. For book lovers new to the city, these are some of the top spots for soaking up the NYC literary atmosphere.
Still retaining much of its 1880s feel, the ancient White Horse can be easily found on Hudson Street from the giant horse head neon sign. It holds the distinction of being the bar where Welsh poet Dylan Thomas drank himself to death after 18 shots of whiskey. A plaque over his favorite seat commemorates him. He was far from the only writer to visit regularly. During the 50's and 60's you could find Allen Ginsburg and Jack Kerouac drinking here, as well as James Baldwin, Anais Nin, and Norman Mailer. It's still a popular spot today.
Located in West Village, Kettle of Fish has moved twice since it first opened in 1950. Taking both its name and colorful history with it. It's always been a popular hideout for intellectuals, writers, and musicians, including Bob Dylan, Kerouac, and Corso. You can find it at 59 Christopher Street, where it draws a mix of creative types and sports fans.
This unpretentious West Village bistro continues to bridge the generations with its appeal to editors, academics, and writers. In the late 90s you could find Susan Sontag and Paul Auster here. It's still a worthy place for making contacts in the writing and publishing world.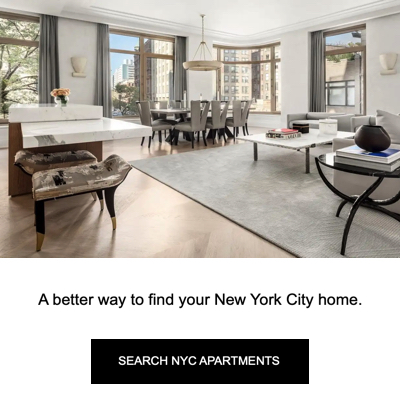 Envisioned by its first owner as a cultural and literary bastion, the Blue Bar has drawn a lot of distinguished guests since it first opened in 1902. Among them have been Dorothy Parker, Simone de Beauvoir, and Maya Angelou. The New Yorker was first born here and the bar still provides guests with a free copy to this day.
For a vintage bistro experience, Minetta's Tavern still keeps that old New York feeling alive. A black-and-white checkered floor, an oak bar, and framed photos of famous patrons such as Ernest Hemingway, Ezra Pound, and E.E Cummings make it a unique place to stop for lunch. Make sure to check out the original fresco depicting Greenwich Village life in the back room.
Located uptown in Morningside Heights. This laid-back café has been popular with students and writers from the nearby Columbia University since it opened in the '60s. it hasn't changed much over the years. It's cash-only, has no Wi-Fi or electrical outlets for laptops and it still serves old-fashioned pastries and coffee.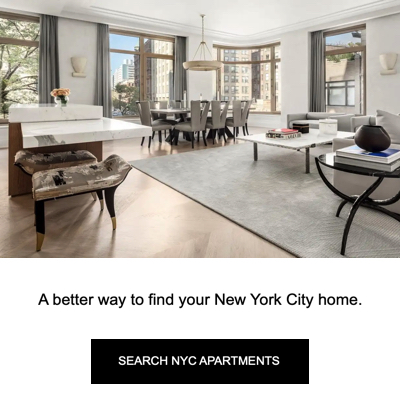 Poetry lovers won't want to miss this one. Located on the Lower East Side, this is where open-mike poetry meets contemporary culture. If there's a competition on be sure to get there early as the line can get pretty long inside its warm and jubilant with lots of cheap beer bottles to be had.