A hard money loan is a type of loan that provides cold, hard cash in just a few days. Such loans are typically secured through a physical asset, such as a property, which will go to the lender in case of default. While hard money loans can be a lifesaver for those who need quick and immediate financing, they also have a well-deserved reputation for being predatory due to their extremely high-interest rates.
Below, we examine all you need to know about hard money loans, what they are, how they work, and what you should consider before applying for one.
Like a traditional mortgage, hard money loans are secured through collateral; usually the property the loan is being used to purchase. But unlike a conventional mortgage, hard money loans come with a fast and typically less strict approval process, making them ideal for borrowers who have already had a mortgage or loan application denied. In short, they're a loan of last resort, usually seen in real estate transactions where a buyer needs a short-term bridge loan to close a deal.
You won't find hard money loans at banks. To get this type of loan, you'll need to go through an individual, an investment company, or some other private nonbanking business. Since the terms of the loan are based on the value of the collateral and not the borrower's creditworthiness, they can be processed in a matter of days rather than the weeks or months that a traditional loan takes.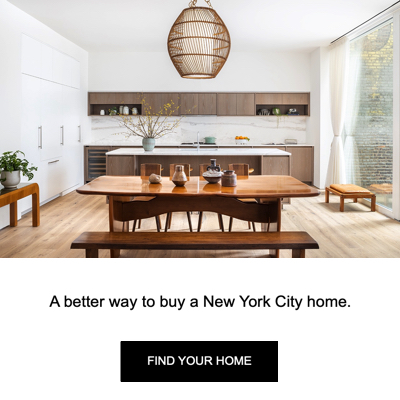 The downside to this fast-processing speed is that these loans are significantly riskier for the lender, which is offset by the high-interest rate, often between 8% and 15%, and the short repayment period of just a few years. Another protection for the lender is that the borrower cannot borrow 100% or even 80% of the collateral's value, but only 65% to 75%, on average. This borrowing limit can ensure a substantial profit for the lender in the event of a default, which is why many private lenders actively practice hard money lending as a form of investment.
If you're considering applying for a hard money loan, ensure you take all the time you need to understand the advantages and disadvantages of this type of loan.
The fast approval process and the short repayment period are the main advantages of hard money loans. This can be very beneficial for professional house flippers who can turn a quick profit after selling a low-cost property that they've fixed up in under a year. Property investors who can't secure a traditional loan due to poor credit or because the property they're purchasing doesn't qualify for conventional financing can also benefit from hard money loans.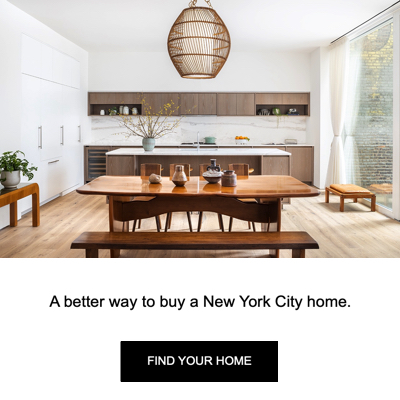 Since the property is the only thing used to secure the loan, hard money loans usually have low loan-to-value (LTV) ratios. How low depends on the lender and how much risk they're prepared to take, meaning the borrower will almost certainly need to bring a sizeable down payment to the closing table or enough equity to cover the difference. The high-interest rate and short repayment period can also make hard money loans incredibly risky for borrowers who can't meet the terms and go into default.
There are a few alternatives to hard money loans that borrowers should consider, such as:
Private Money Loan – Ask a family member or close friend for a private loan. While this might be uncomfortable, it's also a viable alternative if you're not asking for a lot.
Home Equity Line of Credit (HELOC) – A HELOC can be a great way to tap into some equity you've built up in a home, especially when you need the money for renovations that will boost the home's value.
Cash-Out Refinance – Another use for home equity is a cash-out refinance, which means you are taking out a larger mortgage than you initially started with. Fortunately, this benefits only borrowing against the equity you've put into the home.
Hard money loans can be useful in turnaround situations where a borrower needs quick access to additional financing. However, the high risks involved in these loan types mean they are best left to professional investors who know what they are doing. Buyers who find themselves in a tight spot with financing should consider alternative funding options that allow them to borrow even with less-than-stellar credit.