HDFC Affordable housing co-ops in New York City are something everyone wants but few find. It's especially so for buyers as affordable housing options are geared towards renters in most cities. However, there are a few options, one of which is HDFC co-ops. These cooperatives sell well below the market rate, but they're in short supply and have some restrictions that make them difficult to pick up.
Below is our guide to them, what they are, and how to find and secure one for yourself.
You can find housing Fund Development Corporation (HDFC) buildings across the city. The first went up a few decades ago when tenants in buildings with derelict landlords were allowed to form cooperatives and take over their buildings. Since those early days, prices have steadily risen, but HDFCs can be on the market for a few hundred thousand dollars.
They function much like typical co-ops but have a different financial structure. Through tax breaks and state subsidies, they can keep operating and, hence, maintenance costs at a minimum. In addition, these tax breaks mean that they only pay about a third of the taxes they would otherwise.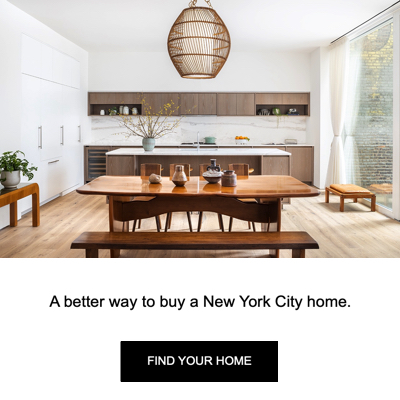 They are more geared for families in the long haul rather than speculators. As with most good things, there is a catch. Buyers must meet strict income caps tied to their area median income (AMI) or a formula based on the unit's maintenance fees and utilities. Also, they come with significant flip taxes when you want to sell. The exact amount varies from one building to another but usually hovers around 70/30. This means you'll be forgoing 30% of your profits on a sale.
Most buyers' problem is how to come up with the down payment while still earning less than the building's income cap. Because of this, HDFC units are favored towards those with low(ish) incomes but significant assets. Those with a trust fund, an inheritance, or young buyers whose parents are helping them out will be best positioned to scoop one up.
Co-op boards, in general, are known for being strict on applications, but with HDFC co-ops, a new extreme. Because HDFC apartments sell well below the market rate, they attract many interested buyers, failing to meet the financial requirements. Therefore, when creating your co-op board package, you'll need to complete the usual conditions, such as having references and being financially sound enough to make your monthly maintenance charges.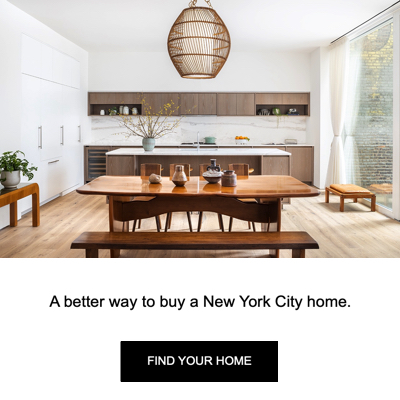 Ensure you provide all the required information and carefully proofread your board package for any errors before sending it in. Any mistakes or missing information could jeopardize the entire purchase or, at the least, cause significant delays.
Some credit unions like the Lower East Side People Federal Credit Union provide packages specifically for HDFC buyers if they need financing. However, keep in mind that finding a lender to approve an HDFC building can be difficult if you need a mortgage. In addition, should a foreclosure occur, the bank is also bound by the same resale and income restrictions as the shareholder — something very unappealing to most financers.
The purchase process for an HDFC affordable housing co-op apartment is much the same as any co-op purchase, with extra paperwork and financial requirements. However, each building will be different, so approach it like any co-op purchase.