Decorating a home can take more time, patience, energy, and emotional devotion. Most New Yorkers also demand the highest quality and better-than-average home décor.
So how to balance your lack of effort with our unquenchable thirst for the best pad in the neighborhood? Interior designers. After all, all those Parsons and F.I.T. grads should be put to work. Determining which interior designer to use can be as tricky as picking the right shade of mauve or where to put the 19th-century sofa you so heavily invested in.
Before scheduling interviews with interior designers, the key is knowing the general direction you want to take in your heart. Are you a country bumpkin in a classic five or a luxury lover in an unfinished loft? Picking a general, vague direction is the most significant move. Some designers are incredible in Western motifs, and others specialize in homes that look like they fit into the French Colonial era. Still not sure which mold you fit?
That's ok because some great designers are still out there that can work with little or no direction. You might like the color teal, and they can take it from there. As far as Manhattan goes, some of the best designers can be found on houzz.com. All of the designers on the site are reputable and offer references upon request. They will as well provide images and examples of completed work. You can get an idea of who would be a good fit for your home by looking through their book. If a room they did jumps out at you, that's the designer for you.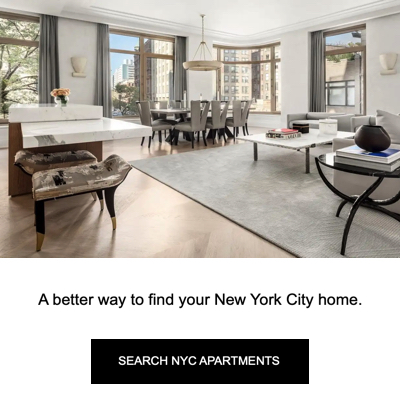 Hiring an interior design firm is not a cheap adventure, but it's often well worth it. If you're short on time and energy and don't mind paying, a designer is a way to go! Designers usually get discounts on the furnishings and put rooms together so that most of us wouldn't be able to do otherwise.
Getting all your ducks in a row before construction begins is crucial if you're about to embark on a renovation journey. Perhaps you haven't given much thought to your project team (other than your general contractor or an architect), but hiring other specialists, such as an interior designer, could be well worth your time and expense.
Take note: If you're doing a simple cosmetic bathroom remodel, you can likely make your selections and handle a project of that scale. However, large-scale projects such as a complete gut renovation or remodel of a kitchen might warrant an experienced design team. Consider these five reasons if you're on the fence about hiring an interior designer.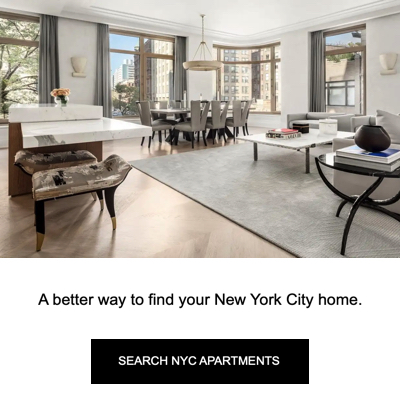 When it comes to making selections such as paint colors, flooring, light fixtures, and appliances, you'll have myriad options from which to choose. An interior designer can assist you in selecting suitable models, styles, and materials to suit your lifestyle and budget.
You won't have the knowledge or the time to discover the latest resources. A good interior designer will be in the know when it comes to the hottest new countertop material or a specific type of paint for high-traffic areas. And when it comes to home furnishings, designers have access to more products and wholesale prices. Depending on your fee schedule, your designer might even pass her designer pricing on to you or perhaps charge only a small markup.
In a nutshell, you won't have to worry about making a mistake that will cost you. A seasoned designer will advise you correctly from the get-go and continue until renovation has been completed. From changing your apartment's overall layout to opening a wall or installing the proper lighting, an experienced interior designer should guide you in the right direction. Having a designer will cost above and beyond what you pay your contractor, but you'll potentially avoid mistakes too, so in the end, you'll probably come out ahead.
Hiring a designer is the way to go if you're looking for originality. Your home won't resemble your neighbor's or friend's, but your space will represent your personality and taste. The best interior designers are skilled at meshing their style with yours for a finished product you'll both love.
It's no secret that a top-notch renovation can improve your home's value. By hiring an interior designer, you stand a better chance of listing your home at a higher asking price should you decide to sell. Designers are problem solvers and will work with you to make your home function aesthetically pleasing. Not only will you be happier living in your newly renovated space, but when the time comes to sell your abode, you'll reap the financial benefits.