Insurance coverage can often be confusing, especially when it comes to condos and co-ops. While your HOA fees will cover the building's master insurance policy, this typically only applies to the building's exterior, landscaping, and common areas. Everything else to do with your condo or co-op, such as the interior walls, appliances, personal property, and valuables, must all be covered in a separate policy known as HO-6 coverage.
Read on to learn everything you need about HO-6 insurance, what it covers, what it doesn't cover, and why every condo or co-op owner should have it.
HO-6 insurance is another name for condo insurance, though it can also apply to co-ops and townhouses. It refers to one of several home insurance policies used nationwide. Other examples include HO-3 (for owner-occupied homes) and HO-4 (for renters). In almost all cases, having adequate insurance coverage will be required by both your mortgage lender and the HOA.
A critical difference between HO-6 insurance and other policies is that it only covers 'named perils.' These are items listed explicitly in the policy. If something isn't specifically listed, then it's not covered. By contrast, 'open-peril' policies are vague and can cover things not explicitly listed. Most HO-6 policies cover the following: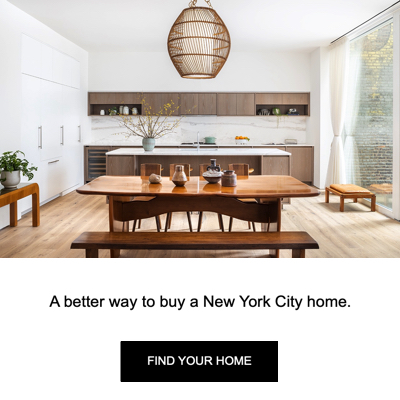 Interior Unit Coverage – This covers any damage to your condo or co-op, such as vandalism, storms, fires, or internal plumbing issues.
Personal Property Coverage – For any damage or theft of personal property, including furniture, clothing, jewelry, or electronics.
Personal liability Coverage – Protects you if someone gets hurt on your property and sues you for damages.
Loss Assessment Coverage – This helps you cover any additional costs shared by the building's association that the master insurance policy doesn't cover.
Additional Living Expenses – Covers any costs related to lodging or other living expenses when your unit is rendered uninhabitable by a covered cause of loss.
When choosing an insurance policy, please read it carefully to understand what it covers and what it doesn't. You must know what you are responsible for protecting versus what the building association will cover. The same goes for your building's master insurance policy.
HO-6 insurance can provide a lot of coverage. However, there are a few things it won't cover. When deciding whether you need to purchase additional coverage, keep this in mind.
Regional Hazards – Earthquakes, flooding, nuclear hazards, and other regional dangers are rarely covered in a standard HO-6 policy. For that, you will need separate policies.
Intentional Injury to Others – The liability coverage in your HO-6 policy only applies when an individual is accidentally injured on your property. It does not apply when they are intentionally injured.
Damage from Underground or Municipal Water – While they will cover any damage from your internal plumbing, this may not be the case for any damage caused by a sewer line that backs up and floods your unit.
Routine Wear and Tear – You must maintain your home as a homeowner. HO-6 does not cover any damage that could have easily been avoided with some routine repair and replacement.
There are many benefits to HO-6 insurance beyond basic coverage. Here are some key ones that should make every homeowner consider getting it.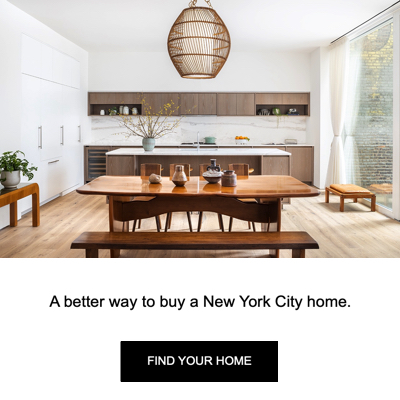 Most HO-6 insurance policies tend to be less expensive than other policies, sometimes by 35%. You only cover the unit's interior and don't need to worry about anything else outside it.
A standard homeowner's policy typically only covers damage to the home itself.
If you want your personal property covered against damage or theft, you will likely have to purchase additional coverage on top of your base policy. With an HO-6 policy, everything within the unit, including your personal property, is fully covered.
Similarly, personal liability coverage needs to be purchased as a separate rider. Most HO-6 policies provide it as part of the base package. Most policies start at $100,000 and cover any damage to an individual on your property and damage caused by your children or pets. You should work closely with your insurance agent to determine if the payout will be enough to cover any potential lawsuits or medical expenses.
Some building associations use master policies with high deductibles to save money on their insurance. The problem with this is that when disaster strikes and the HOA can't cover the costs, the homeowners are typically called on to cover the gap. Most HO-6 policies cover these hefty deductibles when they fall on you.
Whenever an HOA needs to carry out an expensive renovation or repair, they draw on the reserve fund set aside for this purpose. But if the fund isn't enough to cover the project, the homeowners will be asked to share the expense. HO-6 insurance can protect you against payouts like this.
Getting the right insurance coverage will be paramount for anyone considering buying a condo or co-op unit. There is too much that can go wrong to risk not getting it. You will probably be required to have a separate policy by your mortgage lender or HOA to even close on the property. Ask your buyer's agent for guidance on what policies you should consider; an experienced agent will also be able to recommend some insurance providers. Remember to factor in the costs of your insurance payments when determining your expected monthly expenses.