You've probably heard how homeownership builds wealth, usually with the word "equity" mentioned at some point. It's a term that confuses new arrivals to the real estate game. Whether you've already committed to buying a home or just looking into how the buying process works, you'll hear the word often.
Making sense of it is essential if you want any investment or a home purchase to pay off in the long run. So what is it, and why is it important?
Equity is the current appraised value of your property minus any loans you've taken against it. Put another way; it's what you own minus what you owe. You may scribble your signature on the deed, but until you've paid off the mortgage, you technically own only a share of the home's value. You can easily calculate your current equity by subtracting the amount you owe the bank from the current market value of your home. The best way to think of it is a savings account or investment. The value is tied up in the home and can't be accessed unless you sell or use it to take out a second mortgage (more on that later).
Let's imagine you bought a home in New York for $400,000. You may be the homeowner, but you only own $80,000 worth of it now. To secure a loan, you made a 20% down payment of $80,000 and received the loan for the remaining $320,000. That $80,000 you made as a down payment now represents your equity.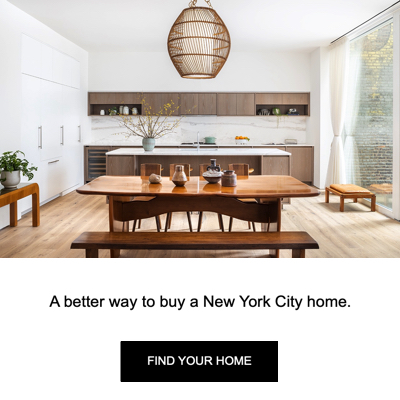 There are three ways your equity can grow: market appreciation, forced appreciation, and debt reduction.
This is when local, state, or national economic factors change property values. This can happen when a neighborhood experiences a sudden influx of jobs and population growth, with demand outpacing the housing supply. Taking the same example from above, let's imagine your home's market value rises to $500,000, and you still only owe $320,000. Your equity on the home is now $180,000. The exact opposite can also happen. If your home's market value falls, so does your equity.
But don't think you'll get sudden increases like that. Market appreciation is a long-term game but one that can pay off if you stay in it long enough. Since it depends on market forces, it's mostly out of your control. But you can put things in your favor by buying a property in a neighborhood predicted to experience significant growth in the coming years.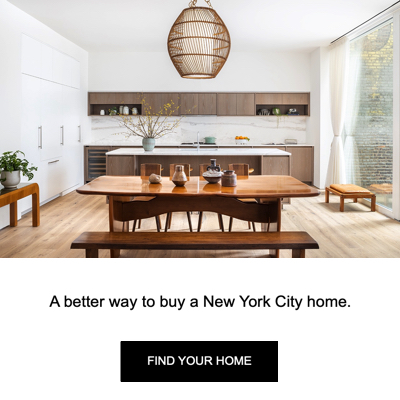 Forced appreciation is when you invest in your home by making renovations that raise the market value. Unlike market appreciation, you have more direct control over how this affects your home equity. Significant improvements like installing a new kitchen or bathroom can effectively pay for themselves so long as your costs don't exceed the increases in market value. Make sure to choose the right renovations that will pay off by increasing the market value.
Debt reduction builds equity by paying down the principal on your mortgage. Since most of your early payments go towards the interest rather than the loan principal, you can speed things up by making extra payments on the principal. Doing this early builds equity and reduces the interest you will pay over the loan's lifetime.
Your home's equity is an asset and contributes to your overall net worth. As a loan purchased asset, it's truly a unique one. Unlike a car, which loses value as you pay it off, your home can gain in value. How you use it is entirely up to you, but it's better to be in for the long haul if you want to make the most of it. There are three primary ways you can put it to use.
If you don't plan to stay in the same house forever, you can sell and use the money from that purchase to make a down payment on a new one. The more equity you build, the more capital you'll have leftover after the sale. This is a common way of upsizing to a bigger home every decade.
It's even possible to tap into a home's equity without selling. You can take out a home equity loan (also known as a second mortgage). There are two types of loans: home equity loans and home equity lines of credit (HELOC). But this can be risky and should only be used to increase the home's value through renovations.
Like a home equity loan, you can draw on your equity by taking out a reverse mortgage in your golden years. These are loans only available to retirees and don't come with monthly payments. Instead, you receive money each month with the loan not coming due until the borrower leaves the house. The loan is usually paid off using the home sale proceeds. However, these loans can be complicated and create many problems for your heirs.