For home sellers, the home inspection period will be one you'll endure with bated breath. Almost a guarantee some issues will crop up for older homes, no matter how good things look on the surface. Many sellers worry buyers may not move ahead with a deal until they know the property's condition.
So, what happens when the home inspector finds issues that the buyer wants to be fixed? Are any fixes mandatory? We will look at this today in a complete guide to home inspections for sellers.
Before agreeing to a deal, when selling, you must understand a home inspection report if any repairs are included in your contract of sale—typically included as a contingency clause in your contract of sale agreement. Negotiable like everything in real estate, so read it carefully to understand what you will agree to fix. Try to avoid any commitments to repair items in the contract when possible.
When the home inspector's report comes in, you can rest easy in knowing that, legally speaking – deferring to your attorney, there are no "mandatory" repairs. The buyer can undoubtedly request repairs, but they can't force you to carry them out unless included in your sales contract. If negotiations are deadlocked, the seller can either sell 'as-is' at a reduced price or hold tight, in which case, the deal is effectively dead.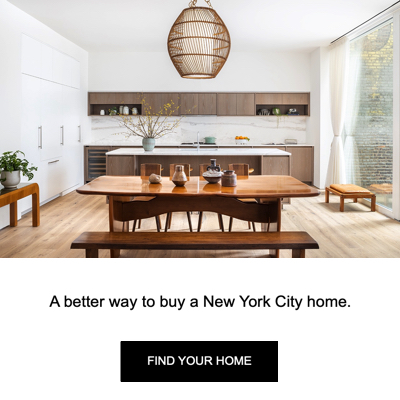 While there is no obligation for you to fix anything, it may be in your best interest to do so for the deal's sake. Inspection repairs can be broken down into three categories: required (for the lender), those that aren't needed, and those that are negotiable.
These are typically major structural issues. Unless fixed, the buyer's lender might be opposed to approving their mortgage. This leaves the deal dead in the water if the buyer has no way to purchase without financing. This is true for conventional loans but does not apply for FHA-insured 203(K) rehabilitation mortgages. These loans can cover the costs of any structural repairs and are available through many approved lenders. Fannie Mae also provides an option through its Homestyle Renovation mortgage, which is available in 15- and 30-year fixed-rate and adjustable-rate versions.
Examples of major structural problems include foundation issues, building code violations, an inoperable septic tank, faulty electrical wiring, and a roof that needs repair or replacement.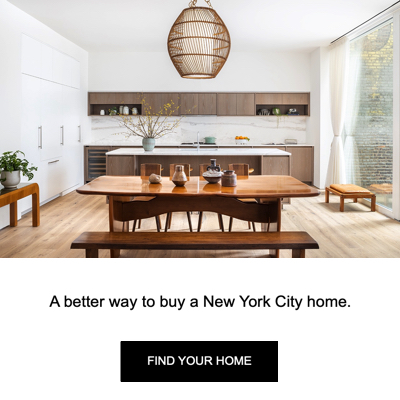 If any issues like this are found, you will be under much pressure to fix them. Even the most ambitious fixer-upper buyers will be hesitant to take on a property with glaring structural faults. The best approach might be to offer closing credits so the buyer can oversee the repairs themselves.
You are not required to fix everything on a home inspection report. One example would be cosmetic issues and regular wear and tear unless worded into the contract. It is crucial to clarify what repairs can and cannot be requested to your listing agent and attorney. The only repairs a buyer should be allowed to request are major structural problems, building code violations, and anything that impacts their safety. Anything to do with aesthetic issues should be left off the table entirely. Though the negotiations are hamstrung, and you need to close by a specific date, throwing the sellers a few bones might be helpful to calm them. Preferably in the form of closing credits.
But for the most part, repair requests that aren't worth taking seriously and include:
Cosmetic changes such as a new paint color
Fixes under $100, such as a stuck door or leaky faucet
Minor cracks in the ceiling or walls
Plumbing issues
A faulty appliance
There will be a few grey areas where it might be helpful to be open to negotiating, depending on your market. There may be no need for this in a seller's market as you hold most of the cards. Most buyers will be hesitant to drop the mortgage contingency, but if competition is fierce, they may be willing to do so if it places them ahead of the competition. Selling 'as-is' would be the most preferred arrangement for any seller. It relieves you of any need to repair issues found during the inspection; however, that will be very hard to get away with within a buyer's market.
Discuss things with your listing agent and see what issues are worth considering and which aren't. Negotiating is a fine art, and it is all about knowing what motivates the buyers and where there might be a compromise. Deal can take time to finalize; a deal that falls through is time lost. If accommodating a few fixes is what keeps the buyer from walking away, then it's probably in your best interests to do so.
Here are a few simple things you can do to get through any renegotiations after the inspection period is complete.
Offer Closing Credits – The simplest and easiest solution to handling negotiations on repairs is to offer closing credits. So long as the buyer's repairs are reasonable, they should have no problem with accepting credits.
Throw in Some Extras – It may be helpful to throw in some extras to sweeten the pot. Let's say you've agreed to offer credits for some repairs but aren't willing to budge on a few others. If the buyer is unsatisfied, offer them a gift, appliances, or furniture as part of the deal.
Discuss Everything with Your Listing Agent – Your agent will do most of the negotiations on your behalf. You likely will never meet the buyer's in-person, except maybe on closing day. Leave all the heavy negotiating to your agent. But you can help by staying in the loop with negotiations and discussing every issue, solution, and counteroffer. Your agent can offer advice, but ultimately, you must make the final decisions.
There is no one-size-fits-all approach to handling negotiations on repairs. An inspection report can turn up all kinds of problems, but there's no reason to think you can't find a solution that suits both parties. Know when to be flexible and when to dig your heels in.