When you buy a home, you might not know all the problems that your home could bring you. Every year, homeowners spend, on average, $3,000 on home maintenance. Depending on your home's and appliances' age, that number can increase.
Many sellers offer a home warranty when selling your home, but what exactly is a home warranty, and is it worth it? What does a home warranty cover? New York City has many home warranty options with various coverages.
Keep reading if you want to learn more about home warranties and if it's a good choice for you.
Many people are unsure of a home warranty and assume they do not need it because they already have homeowners insurance. But, there is a big difference between the two.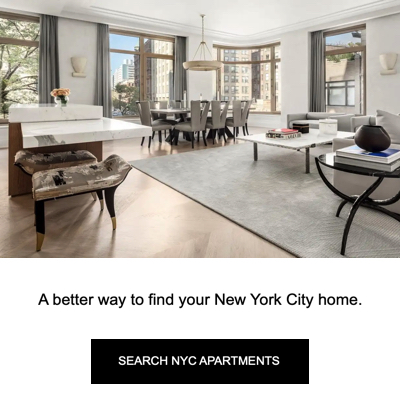 Homeowners' insurance is protection in the case of a "what if"—a fire, natural disaster, or robbery. When these unforeseen events occur, your homeowner's insurance is there to help you out.
A home warranty will cover appliances and systems in your home that break down due to normal wear and tear. If an appliance or system breaks due to an extraordinary event, it is not likely covered under the home warranty. This also applies if you cause excess damage to the item that breaks it.
Home warranty contracts last a year and are paid every month. You will pay between $25 to $50 monthly or $300 to $600 annually. The difference in pricing is based on the items you choose to cover and how extensive of coverage you would like on those items.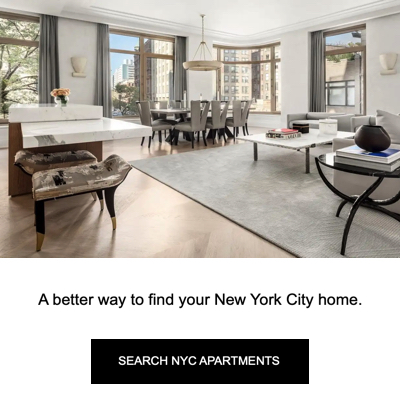 Another cost involved in a home warranty is the service fee – anywhere from $60 to $100. You will pay this flat rate every time a service technician comes to fix or replace your appliance or system.
A home warranty can be a real lifesaver for a New Yorker that's a new homeowner. In theory, if you have a different appliance or system serviced monthly, you could pay upwards of $150 in-home warranty costs. However, this is still far lower than the $3,000 a year in repair costs mentioned at the beginning of this article.
A home warranty, like any other coverage you might receive, is customized for your specific needs, but what does a home warranty cover? There are many home warranty companies out there, each one with its plans and perks. Shopping around for the best plan for your New York City home is a good idea before deciding on one.
One of the most common plans available is the "kitchen plan." This covers all of the major kitchen appliances in your home, such as your oven, fridge, dishwasher, and microwave. This is the most basic plan and also the cheapest typically.
Other appliance-focused plans will include all your appliances, such as kitchen appliances and your washer and dryer. This is a great home warranty for sellers who want to ensure nothing breaks down during or immediately after the transaction. Doing this, among other things, is smart and helps bolster a new home buyer's confidence.
Some other home warranty plans are more comprehensive and cover systems in your home, such as HVAC, plumbing, and electrical. The typical plan chosen by homeowners includes essential appliances and HVAC, plumbing, and electrical systems.
On the far end of the scale is a "platinum" or "deluxe" plan. These plans are the most comprehensive and include essentially every appliance and system. Some extra items included in the deluxe plan are garage door openers, doorbells, electrical panels, faucets, and handles.
A lot can go wrong in the first year when you buy a new home. If your home is older, a landmark property, or has older appliances; you might want to consider getting a home warranty. Compared to replacing many appliances in the first few years, a home warranty is an easy and cheap option for the new homeowner on a budget.
Another excellent reason for getting a home warranty is that you don't need to try to fix it yourself. Instead, your home warranty company will send out a certified technician from their pre-approved list to come to repair or replace the broken item. This takes all the pressure off you or other household members to fix the item and allows you to focus on the important things.
You are giving yourself an extra layer of protection by getting a home warranty. Whether you are a buyer or a seller or have owned your home for years, getting a home warranty is a good decision for keeping your home and belongings safe.
With various plans available through many companies, you can find a home warranty that meets your budget and covers your desired items. If your appliance or home system breaks down through normal wear and tear, you can rest knowing it will be taken care of by a trusted professional.
Do you live in New York City and have been asking yourself, "What does a home warranty cover?" Now you know how this service can benefit you and your loved ones. If you want to learn more about the homeownership process, check out our blog for more information.