For most people, becoming a homeowner is a great opportunity. You get to build equity, plan for the future, and decorate your home; however you wish. But if you buy before you're ready – or buy too much – you can end up house poor. First-time buyers will likely encounter this term as they move through the home buying process. So even if you're unfamiliar with the term, you'll probably know someone who has experienced or is experiencing it.
Do you know anyone who owns a 3-bedroom apartment but can't pay their credit card bill? That's what being house-poor looks like. Read on to understand how people become house poor and what you can do to avoid it.
Being house poor is when homeowners spend a large amount of their income on housing expenses such as their mortgage, utility bills, homeowner's insurance, and property taxes. Once these expenses are paid, they have little left over to pay other financial obligations outside of homeownership. The usual benchmark by which someone can be called house poor is spending more than 30% of their income on housing expenses. Unfortunately, many people in NYC are paying a lot more than that!
Whatever the exact benchmark, it's a terrible situation to be in. It can happen when there's a sudden drop in income or an unexpected life event or emergency. Others can create the situation by buying too much home or not being fully prepared for homeownership costs. You face severe financial risk if you find yourself on the road to going house poor. The best way to avoid it is to have a little patience and make sound financial decisions. Here's how to do that. Don't buy more than you can afford.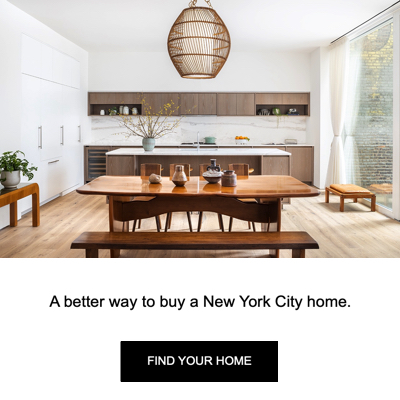 The easiest way to avoid becoming house-poor is to stay within your budget when purchasing a home. The general rule is that you should pay no more than 30% of your monthly income on housing expenses. The key to this is not taking out more than you should on a mortgage. Remember that your pre-approval mortgage is based on your gross income, not your take-home pay. Calculate your monthly housing expenses and subtract that from your take-home pay. If what's left isn't enough to cover your current lifestyle, reduce your lifestyle expenses or settle for a smaller home.
A prime rule to follow (which many buyers don't') is to ensure you have emergency savings left over after a home purchase. You never know when a medical emergency might strike or if you'll suddenly lose your job. The situation needn't' even be as drastic as that. As a homeowner, you're responsible for making all repairs. If your boiler breaks down in the dead of winter, you'll want to have the funds needed for repairs. Aim to have at least 3-6 months" worth of living expenses before signing that purchase contract.
There's nothing wrong with treating yourself a bit after a salary raise. Just watch that you don't allow it to affect your ability to meet your monthly expenses. Instead, it would help if you put that extra money into your savings account or use it to pay down the principal on your mortgage. Try to reel yourself in and avoid overly increasing your lifestyle expenses.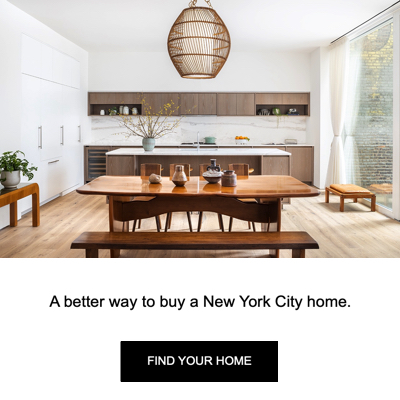 If you don't mind fixing up a place for a reduced price, then look into buying a home in "as-is" condition. Just be aware that the costs of renovations can quickly spiral out of control. In addition, any estimates that private contractors give you for a job are just that: estimates. Further problems might be uncovered as the work progresses, leading to your savings drying up faster than you thought possible.
Stay realistic about the size and scope of any renovations you might undertake. The same goes if you've already bought the property and want to make some upgrades. If you don't have the funds to handle renovations (and leave savings leftover), it's better to put them on hold or spread your expenses over time.