There are various mortgage options, such as a fixed or variable rate, and each comes with varying terms, such as 15 or 30 years. While a 30-year fixed rate is the most popular option, you need to find the best option for you.
Living in New York City, you need to be mindful of one more thing: whether you need a jumbo or qualify for a conventional mortgage. You will choose for yourself based on your loan size, but a jumbo mortgage is not as daunting as it sounds.
In high-cost areas, which NYC certainly qualifies, the maximum borrowing amount for a conforming loan is $636,150. Fannie Mae or Freddie Mac will purchase this maximum loan amount. If your mortgage is more than $636,150, you must apply for a jumbo loan.
Although the maximum conforming loan limit was recently increased by the Federal Housing Finance Agency (the first time in about a decade) from $625,500, the median price in Manhattan was $1.2 million in the second quarter, more than 7% higher than a year ago.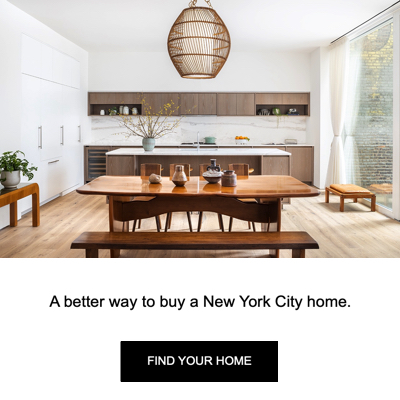 When shopping for an apartment, you may need a jumbo mortgage.
The lender may scrutinize your loan application more carefully, applying stricter standards (e.g., a lower mortgage payment percentage than monthly income). Instead of the standard 10%, you may need to pay 15%-30% of the purchase price. A higher loan amount means many lenders require a larger down payment. Lenders may also require a higher credit score than for a conforming mortgage.
This compares to the high-flying days of the prior decade when lending standards were relaxed for all loans, including jumbo mortgages. Lenders even granted loans to borrowers without verifying income. Those days are long gone, so be prepared to provide documentation, including income, assets, and any property owned.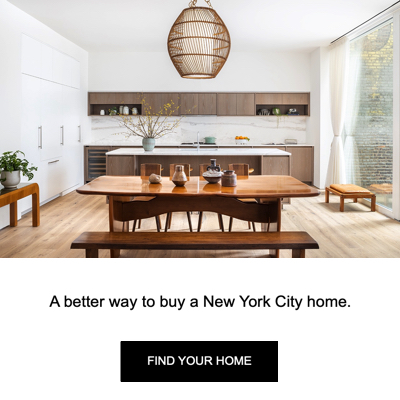 The answer is pleasantly surprising for those applying for a jumbo mortgage. According to a recent Bankrate survey, the 30 years fixed jumbo mortgage rate in the New York City area was 3.95%, versus 4.12% for a conventional fixed-rate, 30-year mortgage. Historically, the jumbo rate has been about 0.25% higher. These days, the rate is lower.
The stricter standards have made lenders more comfortable with jumbo loans. Lenders have increased confidence regarding repayment since these borrowers have better metrics than typical mortgage lenders. Others have also credited banks' hope to attract a wealthier clientele to cross-sell other services. In any case, this is good news for jumbo borrowers.
You should not feel anxious when you hear you need a jumbo mortgage. The lending standards may be stricter, but proper planning should ensure that you have the resources to obtain a mortgage for the higher amount, and the process is similar.
Moreover, lenders are anxious to gain business for a jumbo mortgage loan in the current climate. It means rates are likely to stay competitive. Nonetheless, it pays to shop around to obtain the best deal. As with all mortgages, remember it is not just about the lowest rate but also examining the fees.