Most landlords are reasonable people. But sometimes, you get unlucky and find that you've signed a lease with someone making your living situation very difficult. Constant unannounced visits, sneering emails about how you should use the apartment, and refusals to make required repairs are just some of the things you can go through. If you believe your landlord is trying to force you by purposefully making your living situation difficult, you could be within your rights to break the lease. But you could also be unlucky enough to have a landlord willing to sue you then. If that happens, then you need to know how to handle it.
NYC tenants benefit from several tenant rights that you need to know – and advocate for – to stay protected. Among these is the right to a well-maintained home and privacy. Leases usually mention that tenants have the right "to the quiet enjoyment of your apartment." It is not a right to literal quiet (something few New Yorkers have) but the right to occupy the unit exclusively to others, including your landlord.
Stories of unscrupulous landlords trying to force tenants out in the interests of renting or selling for a higher price are sadly familiar in NYC. Some landlords are too attached to a unit they formally lived in and try to dictate to a tenant how it should be lived in and maintained. If you feel like your apartment is becoming unlivable, talk with a real estate attorney to see if you would be within your rights to move out early. If they believe so, send a notice to the landlord of your intention to move out by a specific date.
At this point, most landlords will let it go rather than fight a costly legal battle. But some are just crazy enough to sue anyway for the remaining rent. If that happens, then get ready for a date in court. You may already have the law on your side, but if you want to be sure and make it go as smoothly as possible, it helps prepare you. Here are five things you need to know and do before a court date with your landlord.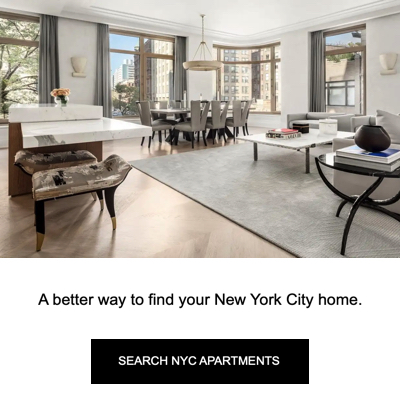 Before talking with a lawyer, research the landlord-tenant laws in NYC to determine which laws your landlord is breaking. The NYC government website has a good PDF on tenant rights and housing rules. Another source to check out is the Housing Preservation and Development's ABCs of Housing.
Lawyering up is still an excellent idea even if you feel confident that you're within your rights. It's not as expensive as you might think; if things don't go to court, it may only cost you a couple of billable hours. Talk to several lawyers before hiring one that you feel comfortable with. Like real estate agents, each lawyer has their style, so you'll want to find one that matches yours. At this point, your lawyer will take over all further communication with your landlord until you've moved out. A landlord is less likely to sue once they see you are represented and supported by the law. But this is no guarantee, and some landlords are crazy enough to sue anyway.
If things go to court, you'll need evidence to prove your landlord broke the law. Document everything to do with your landlord's harassment or negligence. The sooner you start doing this, the better. If you don't have any emails or letters, record what was said then. If you're recording negligence, then record the exact days it occurred. The more specific you are, the easier it is to prove your case.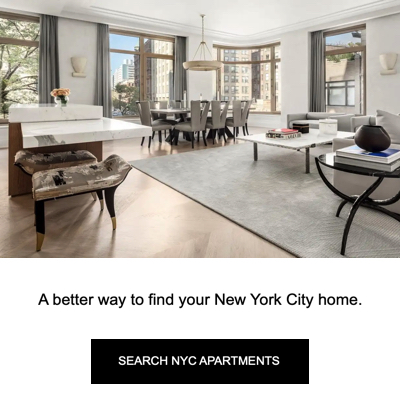 When you're being sued for less than $5,000, your case will go to the small claims court. The rules here are much less formal, and you don't need to be represented by a lawyer. As part of this process, you'll be, assigned a mediator who will try and resolve the issue before a judge hears it. If you've hired a lawyer, they'll be present at this mediation, for which you'll pay them for every hour it takes. If you can settle with your landlord now, it is better to do so.
If you're being sued for over $5,000, the case will go to the Civil Court. Each borough has its civil court, and each civil court has a housing court for landlord-tenant issues. For cases like this, you'll want a lawyer. Make sure to read up on how the housing court works.
It is rare for cases like this to go as far as the civil court. But then again, this is NYC, and strange things happen daily. Even if you win your case and don't have to pay your landlord anything, there will still be costs. You will most likely lose your security deposit; the bill for your lawyer will build up with each passing hour.
Being sued and going through a lengthy court case can also impact your ability to rent in the future. You won't get the time back you spent studying your rights, hiring a lawyer, and going through the courts. There will also be personal and emotional costs. Know the costs at all stages in case your landlord decides to sue.