Manhattan boasts a large inventory of luxury real estate that the rich and famous love. The 740 Park Avenue co-op building is not only amongst the top luxury buildings in the city but is also very popular with celebrities and the wealthy elite. Such recognizable names as David Koch, Vera Wang, Howard Marks, John Thain, and Jonathan Sobel call the building home, with new names rumored to be moving in. Here's a look at what the building offers to exclusive buyers.
Although the building dates back to 1929, 740 Park Avenue has remained a legendary address thanks to the notables of past and present that call it home. Jacqueline Kennedy Onassis' grandfather built the building, and the fashionable first lady lived in it for a time as a child. The building continues to command some of the highest prices in New York City real estate.
The building has enjoyed such a rich history that it has become the subject of a book and a blog by Michael Gross, which became a documentary film. These are just a few interesting facts he has culled during his research.
Another hallmark of 740 Park Avenue is built by architect Rosario Candela, famous for having created some of the most luxurious pre-war buildings in New York. Candela is often credited for designing the city's first setbacks and signature penthouses, and his designs have only become more coveted over the years, especially 740 Park Avenue. Most of his buildings were constructed in the mid to late 1920s before the Market crashed.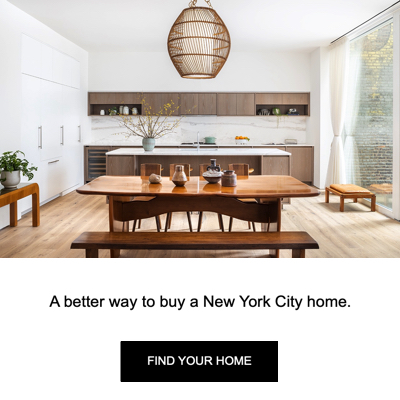 The building opened to residents in 1930, during the depression, and so did not fully realize its potential until the 1980s. Since then, prices have continued to soar, and only applicants with a liquid net worth of $100 million are considered for residency. That said, other factors are also taken into consideration, as the notoriously fussy co-op board has rejected luminaries like Barbara Streisand, Neil Sedaka, and billionaire Leo Blavatnick.
In addition to high asking prices, some of which are listed at $60 million, buyers must consider other costs, like the average $10,000 a month maintenance fee. Or the cost of repairing the historic building's stunning façade. Gross reports that back in 1990, residents paid around $250,000 each to make repairs on the façade.
One of the building's most significant purchases was by Blackstone billionaire Steve Schwarzman in 2000 for around $30 million. He purchased what is considered the building's most desirable triplex, which also happens to be the former residence of John D. Rockefeller. The fourth-floor D-line apartment by investment banking's Peter Huang is currently up for sale. And recently, Courtney Sale Ross, widow of Time Warner CEO Steve Ross, sold a residence in the building for $60 million after moving to another duplex in the building.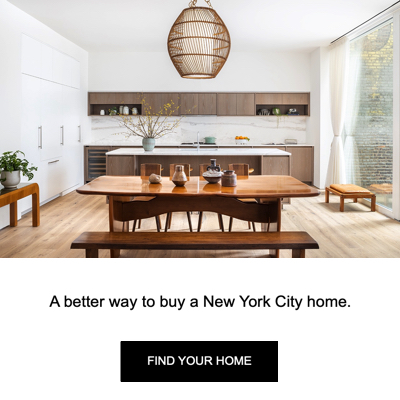 So what do the residents get for anywhere from $23 million to $60 million investment? With an exclusive address, soaring spaces, and terrific views, 740 Park Avenue affords residents fantastic privacy and stunning architectural details close to Central Park.