New York is dead! Long live New York! Catchy title, right? People have been predicting and declaring the death of New York for decades, whether decrying the loss of old New York or complaining about carbon copy, uppity types looking down on the rest of the city. There is a long lineage of New Yorkers who will say with heart and passion that New York isn't nearly as cool, fun or inclusive as it used to be. Their complaints all vary, but at the heart of it they are all saying the same thing: the place I love has changed. And they're right.
Whether New York has changed for worse or for better in your mind will largely be determined by how long you've lived here, where you are in life and where you see yourself going. New York has always been a place that can make or break people. If you can make it in New York, you can make it anywhere, as the song goes. New York may not be dead, but what has it become, who are its people and where is it going?
Even with some substantial changes, there's still something for everyone in the city that never sleeps.
The Carnegie Deli opened on 7th Avenue in Manhattan in 1937. They served piled-high pastrami and corned beef sandwiches to New Yorkers for decades. If you've never heard of the Carnegie Deli, you are not a New Yorker, or you know, even a human being who exists on this planet. Despite being an honorary landmark of the city, the Carnegie Deli, after nearly 80 years, served its last sandwich on New Year's Eve 2016. New York is dead.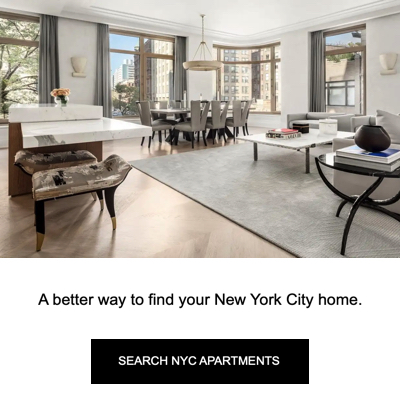 David Chang opened Momofuku Noodle Bar in the East Village in 2004 with a minimalist aesthetic and off-the-hook food. To call it fusion would be an embarrassment. Elevating the humble Chinese noodle, Chang launched a restaurant empire that today stretches across New York and beyond. Noodle Bar is now expanding with a new 4,000 square foot restaurant at the Time Warner Center in Columbus Circle. Momofuku has its own cookbook and people across the world stand in line to taste some crack pie at the Milk Bar. Innovation is still happening. Long live New York.
The city is growing and changing as it always has. It's becoming more expensive and more inclusive. People are moving to new neighborhoods while others are being priced out of their old ones. But it's a city that's becoming more diverse — not less. Immigrants are still moving to New York in larger numbers than ever before. And there are people committed to keeping the history of old New York alive. New York is a living, breathing animal kept alive by the millions who call it home.
And if Chinese noodles aren't your thing and all you want is an awesome pastrami sandwich, head over to Katz's or try someplace new.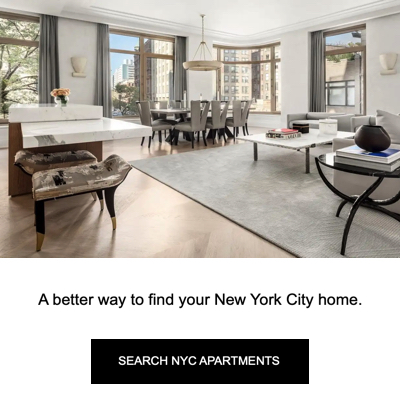 New York is dead, long live New York.