If you're an architecture buff, you can't help but get caught up in Manhattan's townhouse architecture styles. Stroll through many NYC neighborhoods, and you'll come across blocks of charming townhouses from various historical periods. Here's an overview of some of the city's most treasured architectural styles and where you can find each.
The most modest in scale, the Federal Style, can easily be recognized. These row houses are more straightforward than their other 19th-century peers, usually two or three stories high with a basement, half attic, and low stoop. Ancient Greek and Roman architecture inspire details. You might notice a red brick façade, a brownstone base, and a paneled wood front door with a transom. You'll come across the Federal Style in downtown neighborhoods like Little Italy, the Bowery in Chinatown, the East Village, and Greenwich Village.
by Eden, Janine, and Jim, on Flickr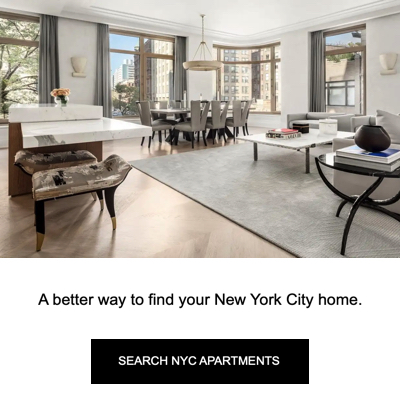 Distinguished by bold architectural details while incorporating Greek motifs as part of the design, this style townhouse has three or three and a half stories with a basement and sometimes an attic. Elements you'll find include stone window lintels and sills, wood dentil cornices, six over nine windows on the ground floor, and a wood-paneled front door with sidelights.
The elaborate interior detailing can't be ignored in the Greek Revival Style. Ornate ceilings with plaster moldings and medallions, pocket doors, mantels, and tiled fireplace surrounds. Discover this style on streets such as West 10th, Waverly Place, Washington Square North in the Village, Cushman Row on West 20th, and the MacDougal-Sullivan Gardens Historic District.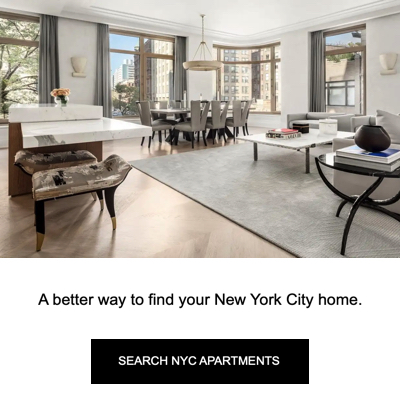 by Gea Elika, on Flickr
Characterized by wide, high stoops, embellished cast-iron handrails, balusters, and newel posts, two-to-four story Italianate Style homes will be the majority of "brownstones" (row houses covered in a brownstone, but not other townhouses) in the Chelsea Historic District, Greenwich Village, Upper East Side, Harlem, and the Gramercy neighborhood.
Italianate row houses can be other materials, such as brick. Still, original windows are often two-over-two or one-over-one, and cornices tend to be heavy with decorative moldings. Narrow staircases, arched openings, pocket doors, wainscoting, and ceiling moldings are prevalent in the interior.
by Eden, Janine, and Jim
Wander around Harlem, and you'll find your share of brownstones built in the Second Empire style. Details will be similar to those of the Italianate period; homes will be three to five stories high with wide stoops, and some will feature mansard roofs. Ornate newel posts, doorways with stone pilasters, and decorative facades are typical. Roam on Lenox Avenue to get a sampling of this style.
Queen Anne is known for its asymmetrical design and unusual details. This period borrows from the Romanesque Revival style, using terra cotta on the façade, three-sided bay windows, varying window pane sizes, L-shaped and straight stoops, and slate tile roofs. Call it a hodge-podge of styles (it happens to be one of my personal favorites).
Take a walk down Henderson Place off East End Avenue and see Queen Anne in all her glory. You won't encounter as many Queen Anne-style townhouses as in other architectural periods, which probably sets these homes apart, making them unique. You'll find a few surviving buildings on the Upper West Side and the Upper East, particularly the neighborhood's far eastern section. Take a Janine and Jim
Symmetry is one dominant element of the Beaux-Arts style. New York City Townhouses are most likely five stories, complete with mansard roofs and dormers, limestone or brick façade, with little or no stoop. The front door on a Beaux-Arts-style row house would probably be one or two steps above the sidewalk, while the parlor floor is typically the second floor, boasting large windows and balconies.
Other notable details include bay windows, casement windows, and metal cornices. The Upper East Side and Riverside Drive on the Upper West remain two Manhattan neighborhoods with terrific examples of this architecture style.