The first rule of real estate (location, location, location) stands out as especially important for luxury real estate buyers—after all, what good is an outdoor shower if your view while using isn't completely amazing? That said, there are a few extra things to keep in mind when you're looking for luxury real estate. To help you, we've culled a list of 10 Things a Luxury Buyer Should Look For.
An apartment that lets in plenty of light is essential for ensuring a good mood—and for providing a reasonable price when you move on. Make sure that the apartment is open and looks out on unobstructed views—having definite opinions is even more critical than having outdoor space. Find out whether or not your beliefs are protected by air rights and zoning to ensure that they don't suddenly become blocked during your tenancy, lowering your resale value.
Check out the ceilings, because bigger is better. Good ceiling height is around 14 feet—you don't need anything higher. If the ceilings are only about 8.5 feet, then your views need to be exceptionally unobstructed.
Sure, the place looks good now, but how will it hold up in a few years? Do your research and look for architectural details that are both practical and unique. Failing that, go for "good bones": a solid foundation, detailed work, quality materials, etc.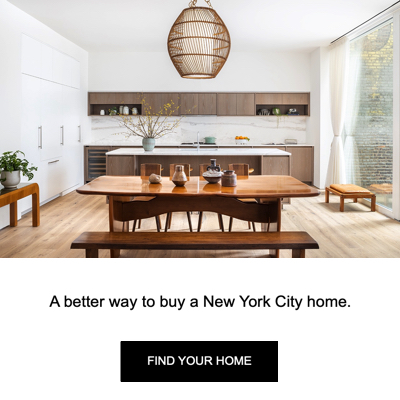 If you enjoy entertaining, you probably don't want a whole bunch of people going into your private bedroom to use the bathroom. Instead, look for apartments with distinct private and public areas. Also, make sure that your apartment doesn't have a lot of "space waste," i.e., stairways, hallways, odd corners, and the like.
Windows should be double-paned to ensure good climate control. Good windows prevent excess heating and cooling loss and also keep out the noise. You need to check on who is responsible for window replacement because co-ops often don't allow owners to replace them.
Whether or not you are a clotheshorse, extra storage and closets are key. If your potential apartment lacks them, consider the possibility of adding a storage room with help from a closet company—make sure space exists for the transformation.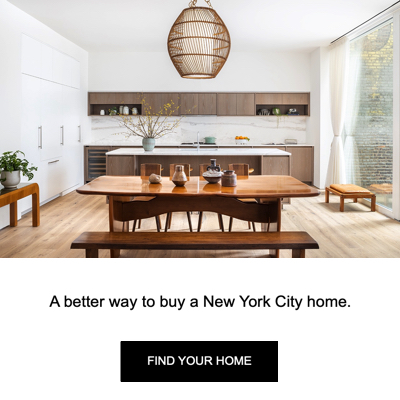 Whether or not you see yourself as a gym bunny, having a workout room in the building is essential. After all, who wants to traipse through the snowy streets in winter to hop on a treadmill? Just make sure that the gym is proportional to the size and cost of the common area fees of the building.
You can schlep your laundry down to the basement, but part of the joy of owning a luxury new york city apartment is in-unit hookups. If you don't plan to use yours, consider transforming the space for a washer/dryer unit into usable closet space
A fixer-upper can be tempting, but unless you have the time and the money to fix it up, moving into an already renovated apartment with gourmet kitchen fixtures can be a much better option.
Look at online reviews to see the reputation of your potential home. A good rep tends to hold its value much better. At the same time, look at the other residents of the building. Buildings with long-term owners tend to have better maintenance than those with renters or temporary dwellers. Keeping these tips in mind as you look for your luxury apartment will help to ensure that you get the best value out of your new home.