The ongoing buyer's market in New York City makes times harsh and brings out motivated sellers. So much so that many potential sellers have chosen to put the brakes on any sale until the market looks more in their favor. But even then, there are still those sellers who can't afford to wait and need to find a buyer now. If you've got your eyes set on scouring a bargain, it helps identify these sellers. Work with your buyer's agent to help identify these signs in a seller.
First off, let's get a working definition of what we mean by a motivated seller. The definition has changed since the worst days of the housing crisis over a decade ago. Back then, it usually said someone who wanted to avoid foreclosure. There are fewer of these desperate sellers now. But there are other more common reasons for a seller to be motivated. These include:
Someone who is relocating for a new job
Two sellers going through a divorce want to get rid of their assets as quickly as possible.
Sellers who inherited the property after the owner died and want the proceeds from the sale as soon as possible
The seller may be stretched carrying two mortgages.
When reviewing real estate listings, keep looking for properties that have gone through multiple price drops. Suggesting the prices were not enough to garner interest. That's not to say their initial price wasn't justified. It just means that they couldn't find a buyer for that price. In this situation, sellers who can afford to wait will usually take their listings down and wait to improve the market. But if they keep it up and continue reducing the price, that's a clear sign that they want to unload it sooner rather than later.
Remember that even though the seller is motivated, that doesn't mean they will accept unrealistic lowball offers. Please work with your buyer's agent to determine why they went through multiple price drops. Also, check how those prices match up against comparable properties in the neighborhood.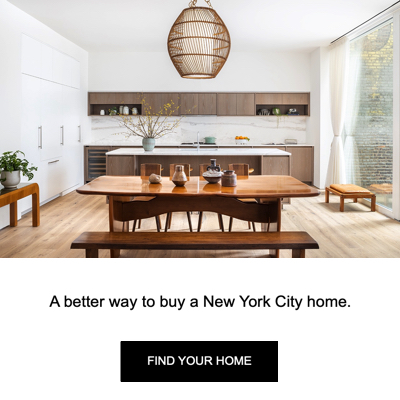 Seeing a property with multiple open houses scheduled for a week or more could mean one of two things. First, it could be a new development with a sales office that wants to signal that buyers and brokers are free to show up. A sales office at new development will usually do this when multiple sales units are at once.
Or, it could be from a single apartment. If that's the case, that indicates a highly motivated seller and a listing agent doing everything to generate interest. It can also be nothing more than a highly dedicated listing agent, but it's unusual to see multiple open houses in a week if buyer interest exists.
When buying a New York City co-op or condo, a seller can negotiate with the buyer in various ways. A seller's willingness to offer prospective buyers concessions indicates their motivation. For example, a seller is willing to pay the first year's taxes or common charges. These could add up significantly and wouldn't be offered from the get-go if there wasn't a strong desire, verging on desperate to sell.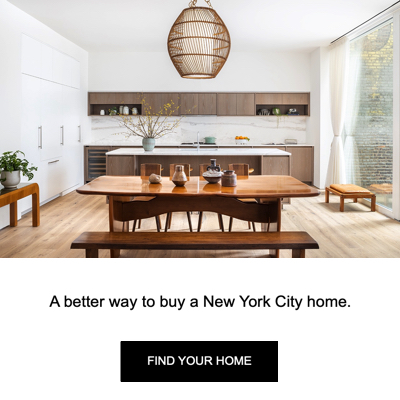 Aside from the price, they can offer to pay a portion of your closing costs. Your attorney can work out how to set aside the payments.
Any listing that goes off the market only to pop back in a few months is a good sign of someone who needs to sell now. Perhaps the timing wasn't right on the first round, or they weren't happy with the listing agent. Either way, if you see a listing go offline, only to come back again in a short time, that could signal that they are motivated to sell. However, they could also have a signed offer, but the deal fell through.
A motivated seller is a good sign. While the seller may show more flexibility, it does not mean they are desperate enough and willing to stake a significant loss on their property. You should carefully construct your offer, keeping in mind that your risk is getting turned away if it is too low. It always helps to explain your rationale.
It is important to remember that working with an exclusive buyer's agent means they must pass along any information to help you. A buyer's agent is well versed in signs to look for to give you the upper hand. Moreover, the agent owes you a fiduciary duty.
In short, your agent will pass along stuff that will help you right, even if the seller and their agent do not want you to know it.
None of these signs indicates that the seller is highly motivated to sell. There are other explanations, but they suggest that they want to sell as soon as possible. Also, being motivated doesn't mean they'll accept any price. The important thing is to work with your buyer's agent to quickly find out the seller's reasons for selling. If you know this, you'll have a significant advantage in negotiating.