Jumping into the next adventure in your life might require you to pick up and move your entire life somewhere else. Moving can be both heart-wrenching and exciting all at once. It's hard to leave old friends behind sometimes, but on the contrary, it's exciting to have a fresh start in a new place! But instead of dwelling on the sadness of leaving, instead, you should celebrate with a moving away party! Here are our top tips for throwing an unforgettable moving away party.
Plan & Organize
First thing's first: you need to figure out where exactly you're going to have your going-away bash! If you've got a nice backyard and the weather is favorable, holding it at your place might be the way to go. Cheap and easy! Or if you live in a neighborhood and you want to get the whole street involved, you could throw an old school block party. Just be sure to check with your city's laws and regulations ahead of time to make sure your party doesn't get interrupted and shut down by the police. 
If you are going to throw your party at a venue other than your own house or apartment, be sure to book it with them well in advance to make sure the date you want is available. You'll also want to make sure you get in contact with a reliable person from the venue you're booking with to address any planning issues in a relevant manner during the time leading up to the party.
A crucial piece of organizing a party is getting the invites out and letting everyone know about it! To do this effectively and efficiently, you should consider registering your party on an event management platform. Services like these are useful for helping to send out invites, track RSVPs, and give everyone who's invited a way to find information and updates about the party. Many event management platforms also make it easy to share your party on social media platforms and email as well.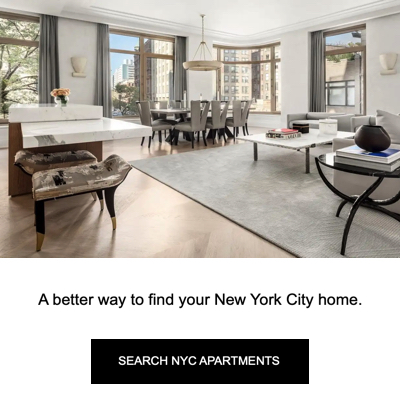 Food, Drinks & Supplies
One of the reasons you want to have a reliable contact with your venue is to help coordinate any food, drinks, and supplies you may need for your party. Get in touch with your party spot and figure out what kind of party accommodations they offer. If they offer, or partner with, a catering service, it might just be easier to book your food and drink arrangements through them. While that very well may be the easiest option, keep in mind that you're often going to pay for convenience. If you want to organize the catering and supplies yourself, make sure you book your catering orders well in advance. For supplies, you might want to check out your local dollar store where you'll likely be able to find paper plates, eating utensils, tablecloths, and other cheesy decorations that truly make a party a party!
If you're having the party at your house or somewhere other than an actual event venue, then you're going to need to coordinate all the food, drinks, and supplies yourself. Figure out how many people you're going to be having and then decide if you want to hire a catering service or man the whole food and drink operation yourself. However, a better option might be just asking everyone you invite to bring a dish to pass! And of course, they may be bringing their own assortment of drinks as well!
From keeping track of all your RSVPs to knowing how much food you need to have, there's certainly a lot of moving parts when it comes to planning a part. Like with anything else that has a lot of moving parts, things are bound to break down every once in a while, so make sure you start planning your party with plenty of lead time! That way when you do run into a party-planning hiccup, you'll be able to remedy the situation without being under the gun of an imminent deadline!