What's the big attraction to living in Park Slope? Surely this northwest Brooklyn neighborhood's denizens keep a running list of the many reasons why the Slope is one of the city's most desirable areas. Because of its proximity to Prospect Park, highly rated public schools, and small-town feel, more and more families are choosing to hang their hats in Park Slope.
Park Slope's borders lie at Prospect Park and Prospect Park West to the east, Fourth Avenue to the west, Flatbush Avenue to the north, and Prospect Expressway to the south. The neighborhood is broken down into three distinct sections –– North Slope (from Flatbush Avenue to Garfield Place), South Slope (south of 10th Street), and Center Slope (1st through 9th Streets).
Lined with brownstones and apartments throughout, Park Slope boasts majestic Queen Anne and Romanesque Revival homes throughout the Historic District, which lies along the west end of Prospect Park. Residents claim that the once Bohemian neighborhood is easygoing and a comfortable place to live. Even if you're passing through, you'll notice the laid-back attitude of Brooklynites who inhabit the neighborhood.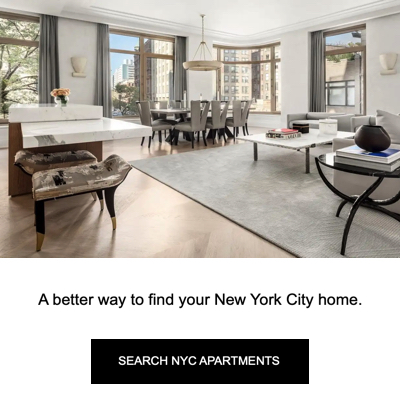 In addition to all that Prospect Park has to offer, Park Slope is home to the Brooklyn Academy of Music, the Brooklyn Museum, the Brooklyn Botanic Garden, as well as thriving dining, nightlife, and shopping scene.
Shop on the "other" Fifth Avenue at spots like Bird for upscale fashion, Annie's Blue Ribbon General Store for one-of-a-kind gift ideas, and O Live Brooklyn, an olive oil and vinegar emporium.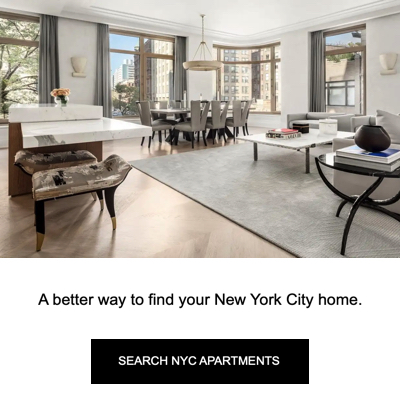 Eat short rib hash for brunch at Stone Park Café, and check out Piccoli Trattoria, Blue Ribbon, or Al Di La for dinner. Park Slope has its share of watering holes too. Favorites include Pacific Standard and Union Hall –– both are awesome spots for an after-work brew or a late-night cocktail.
The area is well served by public transit, which provides easy access to Manhattan. Even if certain subway lines undergo construction or maintenance on weekends, you won't be without other options.
The D, M N/R stops at Pacific Street, and the 2/3 stops at Atlantic Avenue, Grand Army Plaza, and Bergen Street. The 4/5 stops at Atlantic Avenue while the B and Q trains stop at Atlantic Avenue and Seventh Avenue. The M and R go to Union Street and 9th Street. Pick up the F at Fourth Avenue, 9th Street, Seventh Avenue, or at 15th Street/Prospect Park.
Park Slope is one of Kings County's wealthiest neighborhoods and one of the most sought after in all of New York City. Inventory is low, and prices are high. Although located in Brooklyn, the cost of real estate is comparable to Manhattan.
Don't be surprised when you see listings in the $500K to $700K range for a one-bedroom apartment. And if you're in the market for a house, townhomes start in the $3 million range. Depending on the size, condition, and original details, the larger, more elaborate brownstones can cost above $6 million.