Living in New York City is unique. One feature is the plethora of apartments for sale, particularly in Manhattan, primarily co-ops, although condos. Living in a co-op or condo involves extra maintenance fees for the former and common charges for the latter. It is crucial to understand common condo charges vs. co-op maintenance fees.
In a condo, the board sets the common charges based on a percentage of common interest. The Board has latitude, but generally, it is based on your unit's square footage, although more desirable locations can also raise the percentage. For instance, a penthouse apartment is likely to have higher common charges than a similar apartment on a lower floor. A rate multiplied by the building's total operating cost can vary wildly based on services and amenities. The more upscale, the higher the common charges, but more services included.
A cooperative is a corporation, with a set number of shares, with each unit allocated a certain amount. For a co-op, the board of directors sets the maintenance charge based on the number of shares you own. Like a condo, the maintenance is formulated on the apartment unit's size and other factors such as location. Aside from operating costs, the maintenance fee also includes property taxes.
It is essential to understand the fee since the services covered vary wildly. Maintenance and standard common charges include the building's real estate taxes, mortgage, insurance, and operating costs. Operating expenses may include the upkeep of common areas such as the lobby, trash pick-up, snow removal, utilities, and salaries for the cleaning crew.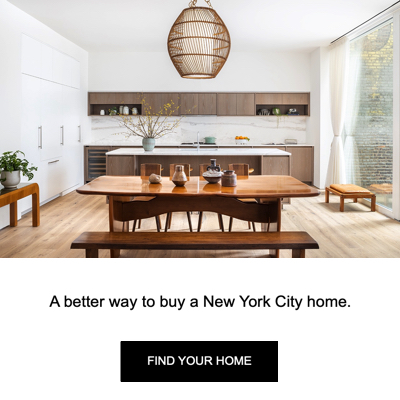 Beyond that, fees can climb rapidly, particularly for more upscale buildings. A 24-hour concierge, pool, high-end appliances, and a gym are beautiful things to have but will cost you. Only you can determine if these items are worth it. Knowing what is included allows you to make a fair comparison and assessment.
Remember, you own the airspace between the walls and are responsible for the unit's upkeep for a condo. If the plumbing needs to be repaired, be prepared to pay for this out of your pocket. However, in a co-op, you own individual shares, not the unit. Therefore, maintenance fees include the cost of potential repairs such as plumbing and electrical.
Undoubtedly, inflation will increase maintenance and standard common charges over time. The costs for salaries and repairs naturally go up as time passes. However, it is essential to understand the reserve fund. This is a building's rainy day fund. Beyond creating annual operating budgets, the board should have a capital budget to understand the cost of replacing big-ticket items over time. These include replacing the roof and the lobby flooring.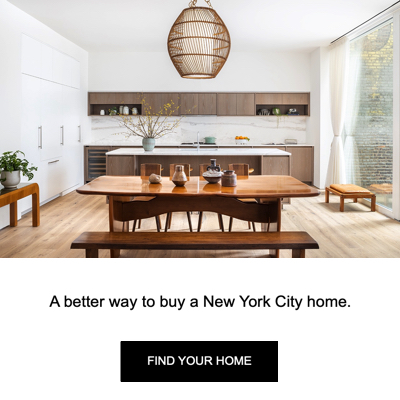 There are rules of thumb, such as having three to six months of maintenance/common charges; you should check a building's reputation for being well-managed. Ideally, a portion of your monthly fee goes towards the reserve fund.
You may be charged with the special assessment if inadequate reserve fund. Unfortunately, this creates an expensive surprise. It can occur if major repairs need to be completed. Building assessments are typically paid off over time by adding your monthly maintenance/common charges.
Reviewing a building's financial statements can uncover details to determine its financial health and help you learn if the reserve fund is adequate or whether your fees will go up substantially in the future (or face a special assessment). You can also check the history to see how fast the monthly fee has increased.
New York City buyers are astute and will pick up on higher fees due to a building's financials not being in great shape. It will lead to a longer sales process and lower price when you are ready to sell than a similar unit in a well-run building.
Maintenance and standard common charge fees are non-negotiable. It is not a source of profitability for your building, however. It is merely the cost to run the building. These can be offset, by income-generating operations, such as rent for commercial space, parking fees, and coin-operated laundries.