Owning a car in NYC may seem uncommon due to its famous public transportation. However, almost 1.4 million households in New York City have at least one car. The MTA has more stations than any other metro system in the world, but cars play an important role in the lives of many New York City residents who choose to drive their own cars in the city.
Before choosing to buy a car in NYC, there are many considerations that residents should make about owning a car in the city. This guide to owning a car in NYC will help when weighing the decision to buy a car in NYC or not.
For many residents, owning a car in NYC gives them a sense of freedom. The ability to move throughout the city without having to consult a train schedule, wait on an Uber, or find a cab can be liberating, but residents should be aware of the difficulties of owning a car in such a busy city.
Parking can be one of the biggest headaches associated with driving in NYC. The increase in outdoor dining has made street parking even more difficult to find. For streets that do have parking, alternate parking regulations are in place that determines which side of the street can be parked on.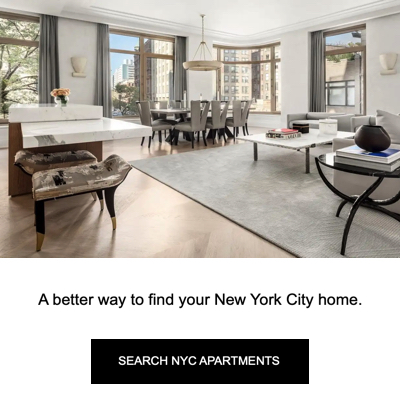 Finding gas stations can also be difficult. When choosing to buy a car in NYC, be prepared to go out of the way to find a pump when filling up. Owning an electric or hybrid car can help with this due to the increase in charging stations.
The cost of owning a car in NYC tends to be higher than in other cities. Not only do residents have to purchase (or lease) the car, but insurance for the car, parking, gas, and parking tickets should all be factored into the total cost.
Car insurance rates in New York City are considerably higher compared to other cities. According to Bankrate, the average cost of car insurance in New York is $2,996 per year for full coverage, making it the most expensive state to purchase car insurance in the U.S.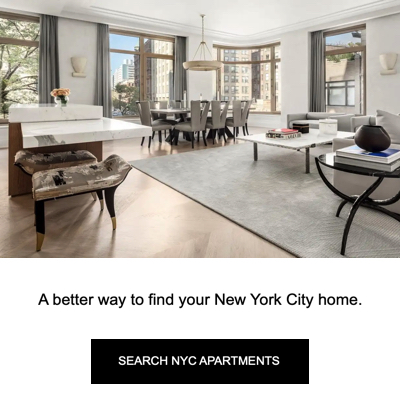 Another major cost of owning a car in NYC is parking. The NYC Department of Transportation says that street parking can range from $1.25 to $7.50 per hour, location-dependent. If you choose to rent a space in a parking garage to avoid the hassle of finding street parking, it can average about $570 per month.
There are ways residents can save money if they choose to buy a car in NYC. Manhattan residents can take advantage of the Manhattan Resident Parking Tax Exemption, lowering the taxes they pay on rented parking spaces by 8%. Taking the time to shop around for car insurance can also help lower costs.
Driving in NYC can be difficult for even the most confident of drivers. Dealing with traffic-packed roads filled with aggravated drivers is not easy. It is even recommended not to drive at all during peak hours (7:00 am until 9:00 am and 3:00 pm until 7:00 pm) as most residents are commuting during these hours.
Luckily, navigating the roads while driving in Manhatten can be pretty simple due to the grid pattern, but driving in the boroughs of the city can be slightly more difficult as there is no grid pattern to follow. Getting familiar with the major street names can make driving in NYC manageable.
It depends on where in the city you live, whether or not you can afford a car, and how often you drive. Owning a car in NYC can be expensive, and there's also parking to consider. Renting may be a better choice if you don't need a car very often.
Yes, NYC has one of the best public transportation systems in the world. There are subways, buses, trams, taxis, and even a bike-sharing system available 24/7.
There are various apps you can use to find parking, like Best Parking and SpotHero. Make sure to brush up on parking regulations to avoid getting a ticket. Check NYC's DOT map for updated rules on particular streets and intersections.
Deciding to buy a car isn't an easy decision, and owning a car in NYC can be both liberating and aggravating at the same time. For some, the freedom to move in and out of the city whenever justifies any expense or frustration felt while driving, but most residents ultimately end up choosing the MTA over sitting in gridlock traffic for hours.