Knowing some primary real estate languages in New York City can help sell a place. However, architectural semantics are confusing if you're new to the New York City real estate market. Ads and tours often use terms such as "postwar" or "pre-war" to describe the style of an apartment's construction, making you wonder precisely what each of those terms means. Read on for more on this architectural terminology and how to use it to choose the apartment that's right for you.
Crown molding, the detailing separating the top of the wall and the ceiling, is common in pre-war buildings. Hardwood floors are a hallmark of pre-war design as well. Other prominent features might include high (and even tin) ceilings and French doors.
According to The New York Times, "pre-war apartments can be further categorized as pre-prewar or even pre-pre-prewar. The former refers to apartments before World War I, typically with even higher ceilings of 10 to 12 feet, multiple fireplaces, and more ornate detailing."
Cheaper costs sometimes come with elaborate architecture. While pre-war buildings offer many charms, the bones (or "structure") may require mending. For this reason, home buyers and renters can expect deals on apartments and homes that need a little love and care.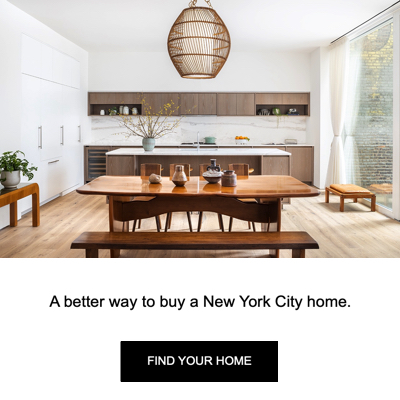 They were built with nearly sound-proof, sturdy materials; pre-war buildings last. In New York City, where noisy neighbors are urban living, pre-war buildings include a welcome barrier.
The postwar style incorporates much of modern architecture and amenities. Expect sharper lines and less ornate aesthetics. Postwar building designers also experimented with different materials, so hardwood floors aren't a given.
The New York Times notes, "Among postwar buildings, the more distinctive are those from the 1950s and '60s, including the many white-brick buildings on the Upper East Side. They tend to have lower ceilings than pre-war."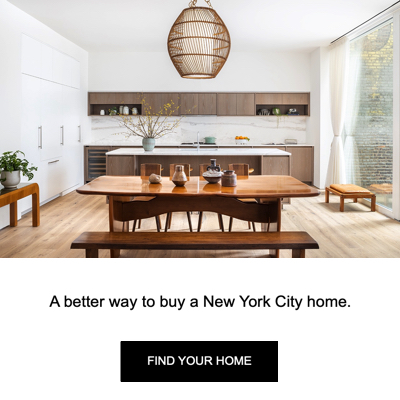 While considering modern urbanites during the design and building process of the postwar buildings, these buildings usually include many luxuries that older, pre-war buildings might not. Nowadays, it's relatively common for a new building in the middle of a neighborhood like Bushwick in Brooklyn to feature an indoor swimming pool or game room.
Postwar building materials can have a potential downside – specifically, the apartment's details. Sometimes the contemporary style is cheaply executed. Depending on the designer, everything from tacky kitchen countertops to poorly insulated walls might result in sore eyes and extra earplugs for the apartment's resident(s). Note that not all postwar buildings feature these shortcomings.
The right apartment building for you likely won't depend solely on your design preferences. Keep in mind these architectural aesthetics are particular to a historical period and were, regarding boroughs and neighborhoods, the buildings' construction.
Expect to find pre-war buildings in Manhattan neighborhoods such as West Village and the Upper West Side, where New York City was slowly developing at the time. Postwar buildings are often found in up-and-coming areas of Brooklyn or Queens since the development in these neighborhoods is newer.
Ultimately, the right building for you may combine some factors, including the location and design, the school district, local shopping options, and more.
We want to hear from you. What's your defining factor for finding your new housing? What architectural styles piqué your interest, and why? Share your thoughts in the comments below.