Ask any experienced homebuyer for advice on buying your first home; chances are they'll tell you to get a pre-approval mortgage before starting your home search. This is good advice, as pre-approval demonstrates your financial ability to afford a home purchase. For home sellers with multiple offers, your pre-approval letter can tip the scales in your favor. Why? Because pre-approval essentially tells the sellers how much you'll likely be able to borrow, and as the old saying goes, a bird in the hand beats two in the bush.
However, it bears mentioning that getting preapproved will have a slightly hurtful effect on your credit score. To understand why, let's dive deeply into how mortgage pre-approvals work.
Getting a mortgage pre-approval is a fairly straightforward process that anyone can apply for with a qualified lender. It costs nothing to get pre-approved; better still, you can get pre-approved by multiple lenders. To begin, you'll need to submit copies of some of your most important financial documents so that your lender can verify your financial position. This includes your two most recent pay stubs, tax returns and W-2 forms from the last two years, and a list of all your assets and liabilities.
With this information in hand, your lender will know how much you can borrow and your expected monthly payments if you borrow the total amount. All this information will be explained in your pre-approval letter, which typically lasts 90 days and will be included in each offer you make. For example, let's say you've been preapproved for a mortgage of $200,000. This tells you how much you can afford, meaning you won't waste your time looking at properties well over this limit.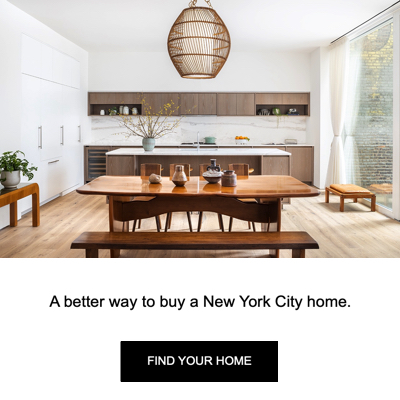 One thing to be wary of is confusing pre-approval with pre-qualification. The latter only assesses your monthly earnings based on your provided information. The lender verifies none of this information, and nor is a credit check performed. Compared to pre-approval, prequalification has far less weight attached to it in a seller's eyes.
Now comes to catch of getting a mortgage pre-approval. Your credit score will be lowered. It's not a huge drop. It's a pretty small drop and won't last long. Nevertheless, this side effect is worth knowing about and involves ordering a hard credit inquiry.
Any time you apply for a loan, your lender will check your credit score by performing what's called a hard pull or hard inquiry. This can lower your credit score by as much as ten points. However, according to FICO, most hard inquiries will only lower your credit score by five points. Better still, multiple hard credit checks over a short period of time will only be counted as one check. This means you can spend a week shopping around for a loan with multiple lenders without dramatically affecting your credit score.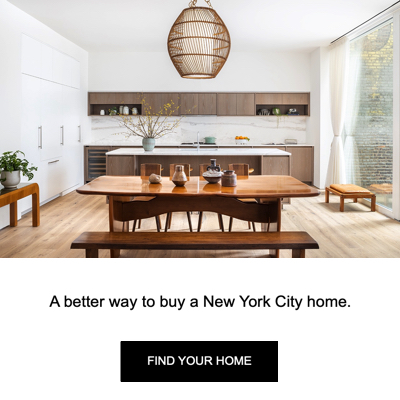 By contrast, a soft inquiry is when someone checks your credit when you aren't submitting a loan application. This typically happens when an employer runs a background check, or a creditor considers upping your credit limit. Soft inquiries do not have any effect on your credit score. Also, any personal checks of your credit score are considered soft inquiries.
A hard credit inquiry from your mortgage pre-approval may remain on your credit reports for up to two years. However, FICO only looks at the last 12 months of inquiries when determining your score, meaning that a five-point drop in your score will only last a year. It's not a big deal and shouldn't stop you from getting preapproved before starting your home search. The only exception would be if your credit score is currently hovering around 620. This is typically considered the base credit requirement by most lenders when applying for a conventional mortgage.
But even then, you can still take a government-backed loan such as an FHA loan. These loans only require a minimum credit score 580 and can even be picked up with a down payment of only 3.5 percent. You could even get away with a credit score of 500 if you can make a ten percent down payment. As for VA and USDA loans, these have no required minimum credit score. That said, most lenders will want to see a score of 620 for VA loans and 640 for USDA loans.
The bottom line is that it makes more sense to get pre-approval rather than not. The hit to your credit is minor and won't stay on your credit report for long. You get a vital document that can make all the difference when a seller has multiple offers.
In addition, knowing how much money you will likely be approved for will ensure you don't waste any time looking at properties you can't afford. And in NYC, it pays to be capable of making fast offers that you can be confident of closing on.